Big Brother Naija 2019 housemate, Thelma on Saturday night 'threw' insults at Omashola for forcing himself into the bathroom while she was naked.
Omashola who was alleged to be drunk after Saturday night party forced himself into the bathroom. It is not clear if he saw Thelma naked taking a shower.
Angry Thelma screamed and insulted Omashola, saying he won't be respected in the house going forward.
However, Omashola later went up to Thelma and apologized blaming alcohol for his actions.
"I messed up by forcing myself in the bathroom with you, I'm sorry.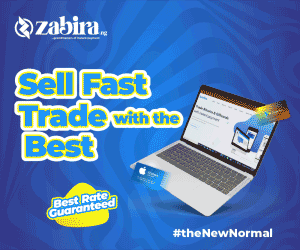 "I didn't mean it in any part way, I'm sorry Thelma."
Watch the video below;