It's no news that there have been rumours about witchcraft practice in the Big Brother House. The rumour came into light after housemate,
Jackye
speculated that
Tacha
is a 'witch' and may be using Jazz in the house.
She claimed that the bracelet Tacha wears on her ankle had some symbols that represents such but Tacha laughed off the accusation, adding that the bracelet is part of the brand she sells on Instagram.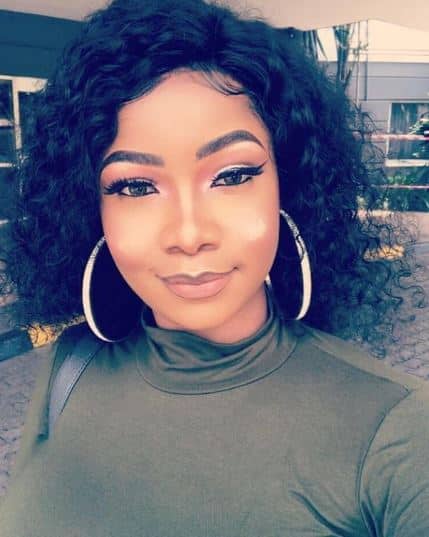 However, Tuoyo during and interview with LITV Hero Daniels, supported Jackye's claim on Tacha using 'Jazz' in the house. He further claimed that Tacha might be using "Jazz" to extend her stay in the Big Brother House.
Watch the video below;