While the housemates of the Big Brother Naija 2019 continue in the struggle to get the N60m prize, Omashola and Jeff created an interesting bathroom scene this morning. The cause of the pandemonium is primarily due to the aftermath of the Sunday's live eviction.
Though Jeff and Omashola tried not to escalate the brawl, it was clear that the two housemates did not see things in the same light at that moment.
Gedoni however, had to intervene at some point but that didn't stop Jeff and Omashola who still argued their way through.
Watch video below;
Omashola and Jeff in hot bathroom argument. #BBNaija #BBNaija2019 pic.twitter.com/OFA07OPhrY

— #BBNaija Angie. M (@Angie80940131) July 22, 2019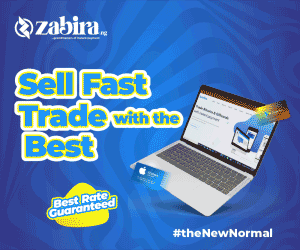 Omashola and Jeff's after shower argument PART 2 pic.twitter.com/znfo1oaHU6

— #BBNaija Angie. M (@Angie80940131) July 22, 2019
Recall that Thelma on Saturday night threw some shades at Omashola for forcing himself into the bathroom while she was naked.
Angry Thelma screamed and insulted Omashola who was alleged to be drunk after Saturday night party
However, Omashola later went up to Thelma and apologized blaming alcohol for his actions.
Just last week, Tacha blasted Frodd and the other guys who tried to use the bathroom but were stopped by Tacha who didn't want to share the bathroom with anyone.