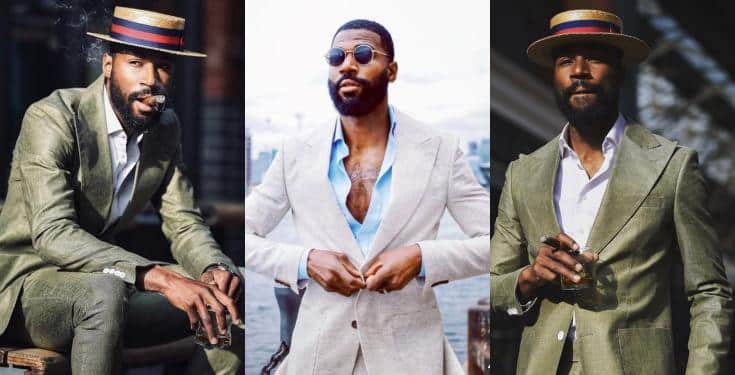 A fan of BBNaija has dismissed claims that one of the 'pepper dem' housemates Mike Edwards was well-to-do, after he was spotted riding a Rolls Royce.
There was widespread rumours on social media that Mike, who is undoubtedly one of the favourites of viewers lives in luxury.
The fan however, revealed that Mike does not own a Rolls Royce but he was privileged to ride it for an hour.
https://www.instagram.com/p/BztPNh-lfBZ/
Mike had shared a photo Instagram page, where he was spotted posing beside a Rolls Royce with his wife and this has led many fans to think he is a rich man.
He had also shared a video of him driving it, with a caption that reads: "It takes 6 months to build a Rolls-Royce and 13 hours to build a Toyota. #quickmaths Big thanks to @rollsroycecars @hrowenrollsroyce for the incredible day out in London."
There were also rumours that the Britain-based Nigerian high jumper owned a tobacco company worth millions of dollars.