Big Brother Naija housemate, Omashola could have beaten colleague, Mercy, up in a fight earlier today but they kept it verbal. This was as a result of Mercy's nonchalance to a task given to them by biggie.
Omashola and Mercy are team members for the task and fight broke when Mercy, the team leader said she was going to sleep while other members were still working on the task and this got Omashola upset. She went on to say Omashola should come and drag her out of the bed.
The very furious Omashola started shouting at the top of his voice while most of the housemates in the other team were sleeping. Other members of the team tried to calm both party as they rain insults on each other.
Omashola claimed as team leader it is wrong for her to just leave others that were trying to perfect the project while Mercy also revealed that picking him to join her team was her biggest mistake.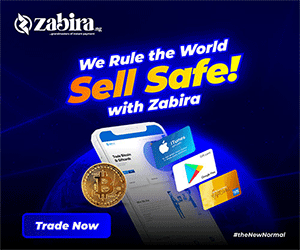 The new housemate, Venita who was sewing on the sewing machine, in an attempt to calm the air can be heard saying;
See video below;
https://twitter.com/bbnaijaupdates/status/1156847857598631936?s=20