Jackye's boyfriend, Oluwasegun Kosemani has lashed out at Ebuka's wife for allegedly being biased in her comments about his girlfriend and reportedly setting off her fans against her.
Cynthia's comment about Jackye came after the female housemate got into a pillow fight with Mike who everyone on the show know is married.
Recall we reported earlier that Oluwasegun in his comment which served as a response to claim of his girlfriend "throwing" herself on Mike, alleged that people watch the show for lustful reasons which clouds their thoughts from identifying intellectual activities showcased by the smartest housemates.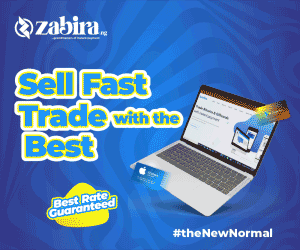 Also dragging Ebuka's wife into his call out post, Jackye's boyfriend wondered why organizers of the show will allow a biased comment from a family member of the host of the reality show. He stated that such comment is totally unacceptable.
See his post below;