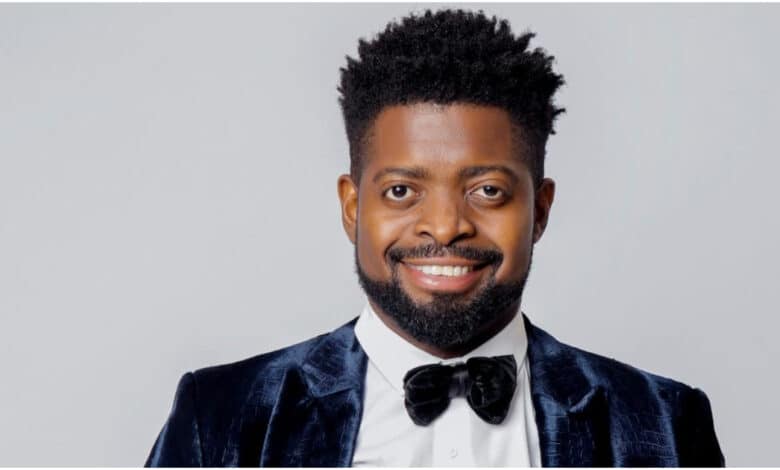 Basket Mouth explains why he couldn't vote
Popular comedian Bright Okpocha known well as Basket Mouth has explained the reason why he couldn't vote in the 2023 elections.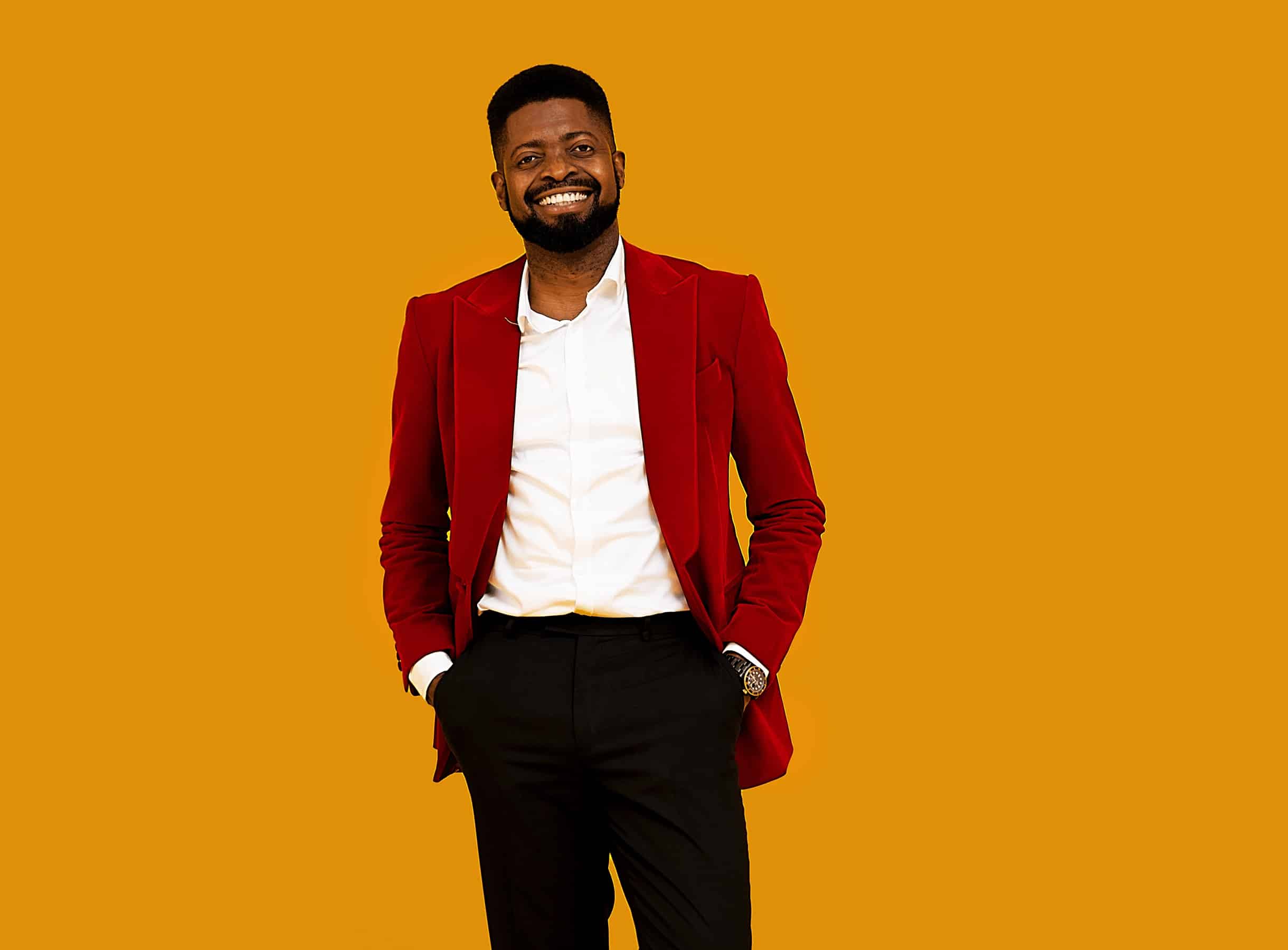 According to Basket Mouth, he could cast his vote because shows outside of Nigeria and his international shows were planned a year before to secure a good venue.
He added that he couldn't come back to Nigeria to cast his vote because it would have caused him logistical hazards, hence his inability to vote in the presidential elections.
HE WROTE:
I HAVE ALWAYS SPOKEN UP ABOUT THE WRONGS IN THIS COUNTRY. IT'S QUITE UNFORTUNATE THAT I MISSED THE ELECTIONS THIS YEAR. HOWEVER, MY INTERNATIONAL SHOW ARE PLANNED ONE YEAR SO AS TO SECURE THE DATE AND VENUE.
TO HAVE CHANGED MY DATE ON SUCH SHORT NOTICE WOULD HAVE BEEN A LOGISTICAL HAZARD NOT TO MYSELF BUT TO THE WHOLE CREW. ELECTIONS HAVE NOT ALWAYS BEEN IN FEBRUARY… HE CONTINUED.
HE SAID: I AM PROUD OF EVERY NIGERIAN YOUTH FOR TAKING A STAND. THANK YOU TO MY TRUE FANS THAT UNDERSTOOD AND STILL CAME OUT FOR ME.