Nigerian RnB sensation, Olubankole Wellington, popularly known as Banky W has announced that 2020 will be great for his fans as he will be dropping at least one album.
The announcement was made this morning when a fan on Twitter expressed how much he has missed the artiste and clamored for some more music.
"Who else misses @BankyW the singer? I love @BankyW the actor, the politician, the activist but please sir still give us music.?If you don't want to do again, for goodness sake can you just make even if its one song a year, just one☝️?", the fan tweeted.
Responding to his tweet, Banky W who went into politics in 2018, wrote;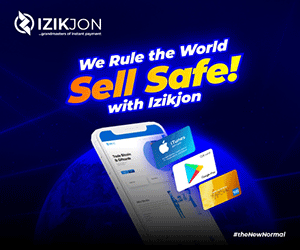 "???‍♂️❤Okay.. I'm gonna do at least one more album, in 2020. Not sure if there are too many ppl who feel the same as you do, but thanks for this. I appreciate it"