Bae U called out for allegedly cheating and severely manhandling girlfriend, Mummy Wa (Details)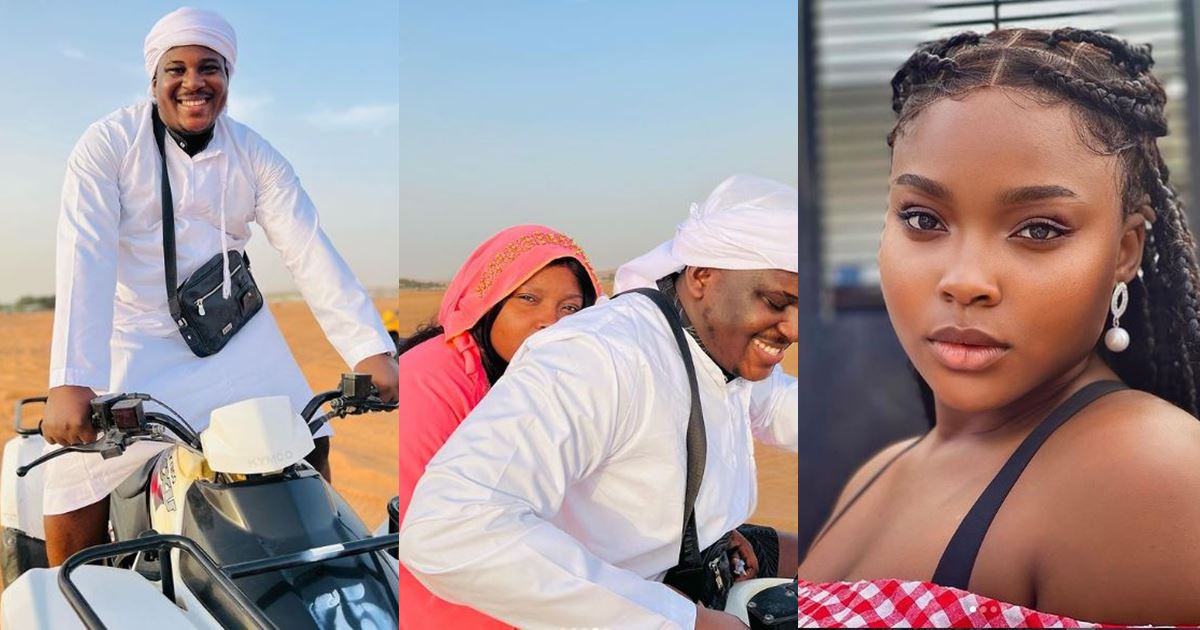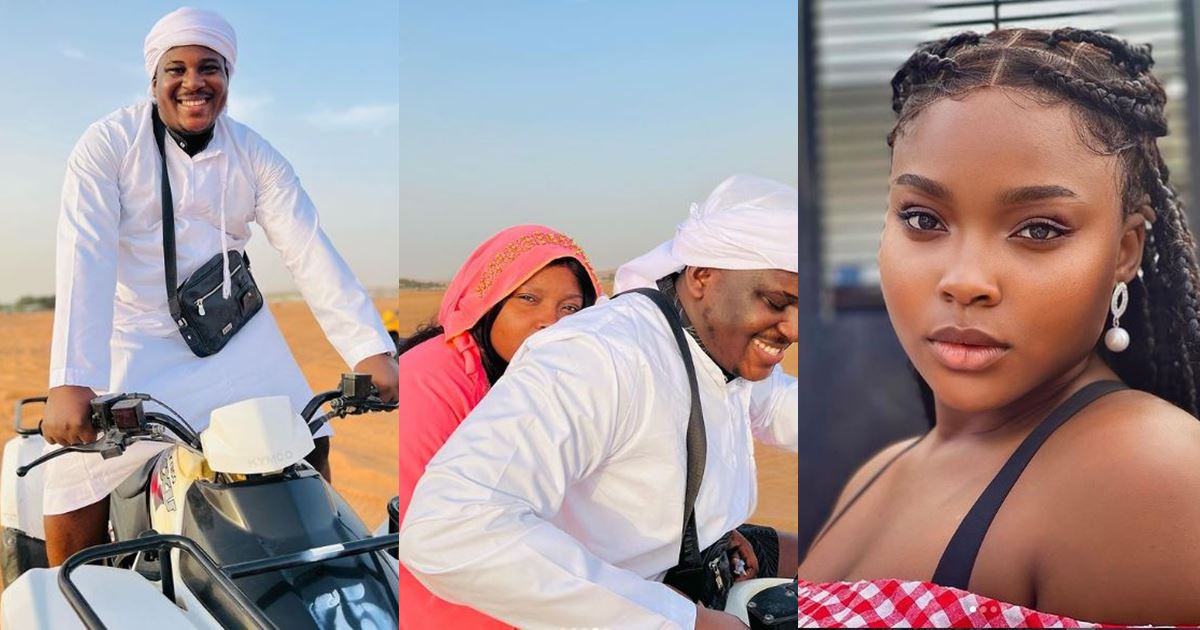 Skit maker, Adebayo Ridwan Abidemi, better known as Bae U or Isbae U has been called out for allegedly manhandling and cheating on his colleague cum girlfriend, Mummy Wa.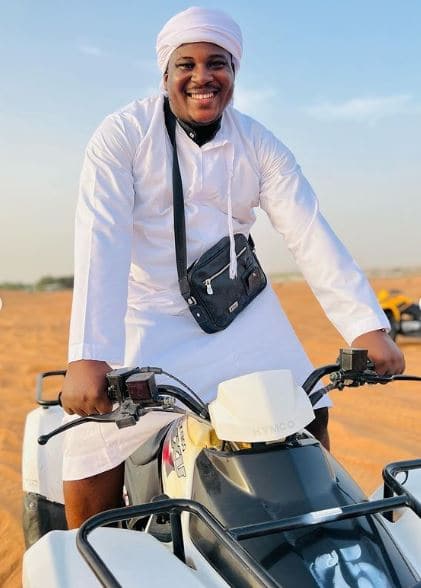 According to controversial IG blogger, Gistlovers, Bae U is in the habit of mercilessly beating his girlfriend, Mummy Wa at any slightest provocation then tenders an apology later.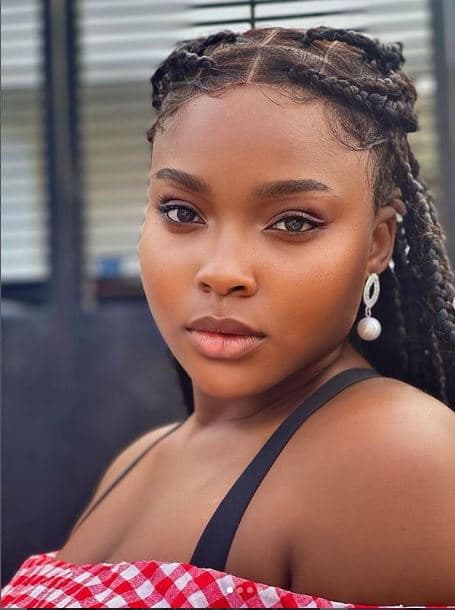 It was also revealed that the house Bae U claimed to have built is a joint effort of him and Mummy Wa. He brings his ex-girlfriend to the house for coitus and when Mummy Wa complains, he descends on her with reckless abandon.
See posts below: