Nigerian philanthropist, Ned Nwoko has reportedly arrested therapist Jaruma over her deragotory words towards him and his last wife, Regina Daniels.
Recall weeks ago, aphrodisiac seller, Hauwa Saidu Mohammed aka Jaruma slammed Ned Nwoko for saying that her "kayanmata" did not work on him.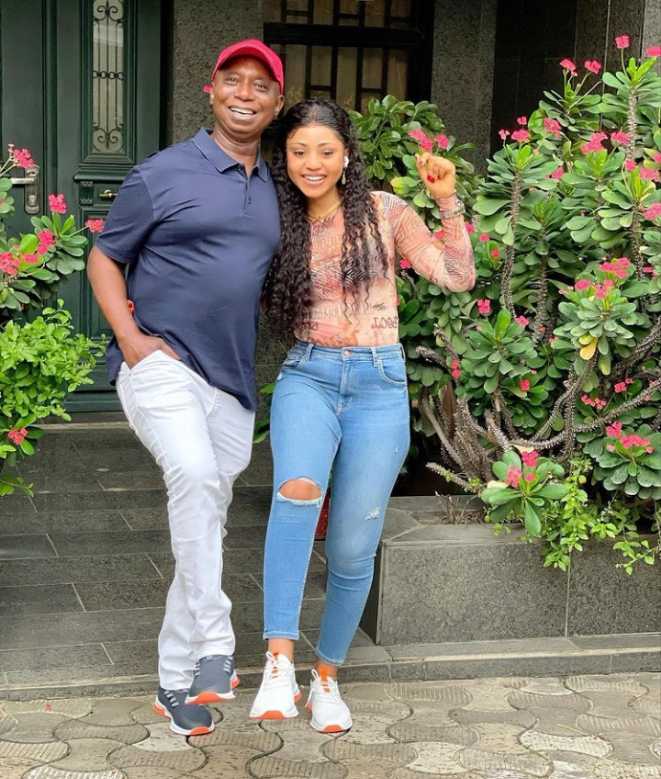 This was after Ned Nwoko called out his ex-wife, Laila and Jaruma.
In a statement from the billionaire's media team shared via his Instagram page, he clarified the circumstances surrounding his separation from his former Moroccan wife, Laila.
He dismissed reports that his marriage to Laila ended because of the influence of Jaruma's 'kayamata'.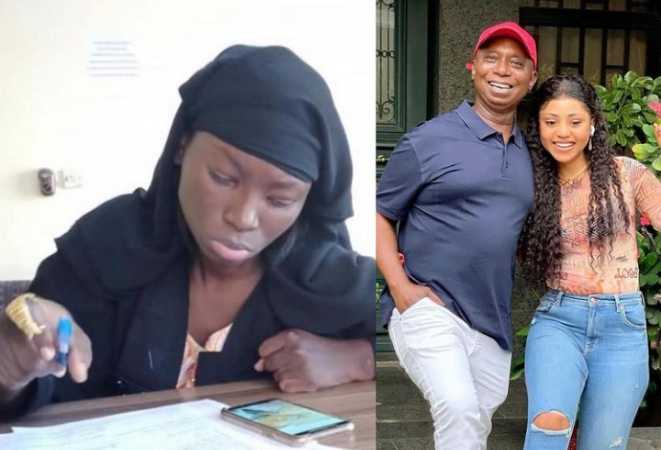 He described them as baseless and laughable.
He lambasted Jaruma for claiming that her local potion worked to end the marriage, the same portion that could not keep her marriage with her husband.
"As for Jaruma who claimed that her 'kayanmata' is working on Ned Nwoko and that was why his wife Laila left, such speculation is baseless and laughable. Jaruma married a younger man," he said.
"How come the marriage that produced a child ended barely after one year? How come Kayanmata didn't work?"
Reacting to Nwoko's post, Jaruma in a video, insisted that her kayanmata is working on him, as she slammed them for using it in private and denying kayanmata in public.
However, recent reports have gathered that Ned Nwoko has now taken legal action against Jaruma.