"At your age" – Actress, Sonia Ogiri condemns Tiwa Savage for recording intimate moments with lover (Video)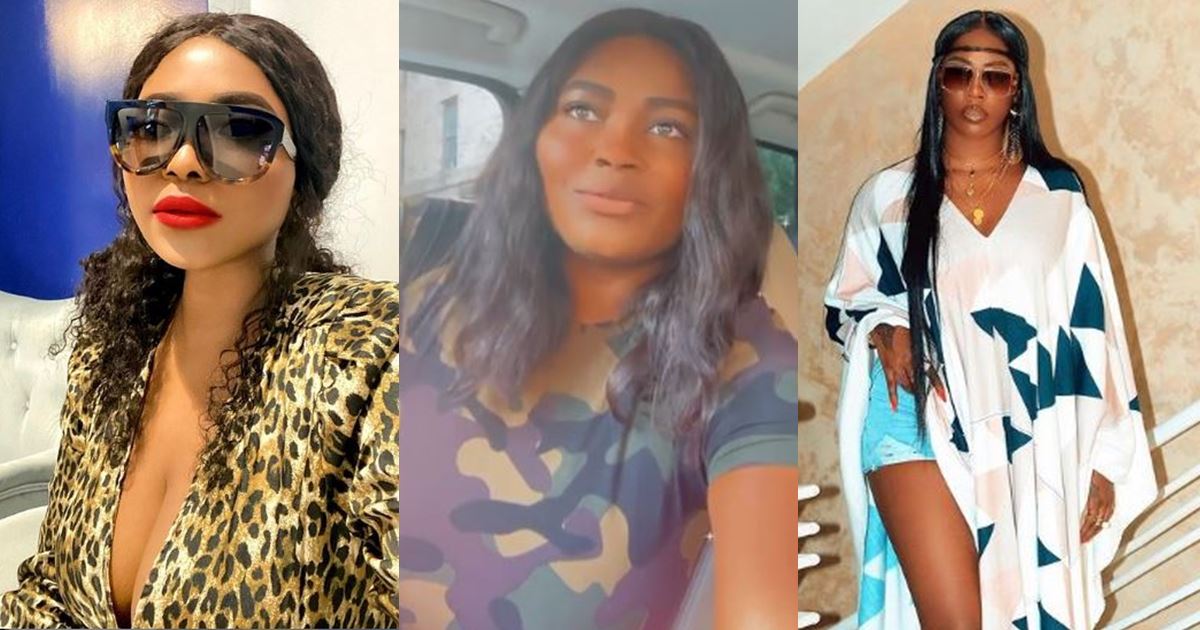 Nollywood actress, Sonia Ogiri has condemned songstress, Tiwa Savage for recording intimate moments with her lover which has now led to its leakage and consequently blackmail.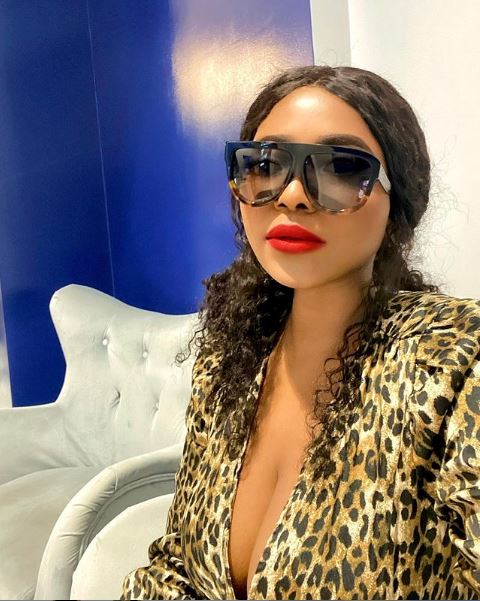 Tiwa Savage had cried out about being blackmailed by an unknown individual who threatened to put up a s*x tape of herself and her lover if she doesn't comply with the demands.
Reacting to this, Sonia Ogiri has blasted Tiwa for filming such moments with her lover while stating that there is every tendency for this to be a tool for blackmail in the future.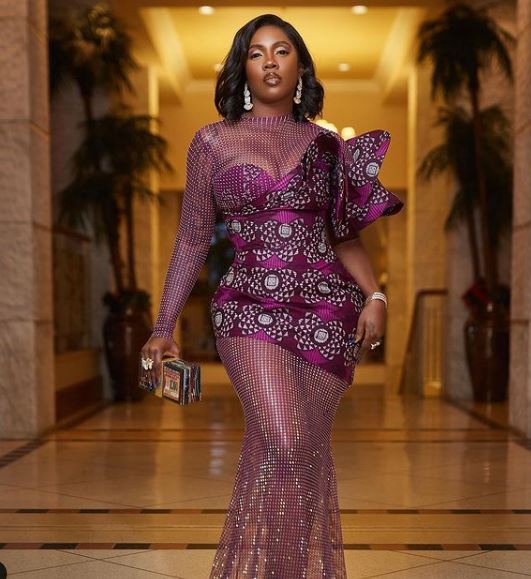 According to her, she is highly disappointed in Tiwa as she didn't expect such behaviour from a mature woman like her.
Captioning the post, she wrote:
"My opinion. Dear young girls. Please choose wisely your path.
Dear @tiwasavage we love you, your songs and supported you all this years but this is unacceptable behavior from you. So many young girls looking up to you, seeing this story and how you defending your act as "Natural " isn't OKAY darling. Please don't worry about your fans, worry about yourself and SON for tomorrow sake. Hope is not stunt cause only come, only go
•
•
Dear Women please desist from s*x recording either with boyfriend or even husband, anything can happen tomorrow and it might be used against your interest.
•
•
For those of you that will call me clout chasing, I hope you see beyond clouts cause it won't put more Dollars ? in my account or put my Son in a better school than the BEST he is now"
Watch the video below: