Nacho Monreal has reportedly quits Arsenal on free transfer. The 33-year-old defender 'mutually agreeing to terminate contract', Monreal is now set to return to Real Sociedad back home.
Arsenal defender Nacho Monreal has reportedly dumped the Emirates dwellers to become a free agent. According to UK Sun, citing NBC journalist Gerry Stuart, the 33-year-old defender mutually agreed to terminate his £65,000-a-week contract with the Gunners, after a six-year stint at North London.
Reports further suggest Monreal is now set to return to Real Sociedad back home.
The latest move has opened up space financially and in the squad for Spanish boss Unai Emery to try and sign Celtic star Kieran Tierney.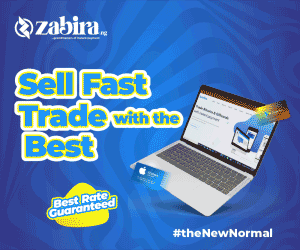 Arsenal are also plotting a fresh offer for the Scottish star after an initial £15m bid was turned down.
"It's going to have to take a lot more than what they've offered the first time around," Hoops manager Neil Lennon noted after Arsenal bid was rejected.
Earlier reported that Premier League giants Arsenal have completed the signing of Brazilian forward Gabriel Martinelli from Ituano Futebol Clube this summer.
The 18-year-old forward has made tremendous progress since making his debut at the Sao Paulo-based club in 2017. He scored 10 goals from 34 appearances in all competitions for the outfit.
Martinelli joined the north Londoners in a long term deal valued around £5 million but will have to fight his way into the team's starting line up.