Despite being in handcuffs, an 'Aye' cultist threatened to make a return aand kill all the policement behind his arrest.
In this video going viral on social media, the visibly angry and somewhat determined cultist said, 'if you know what's good for you, just run away from this station because I'll come back and when I do, I'll kill all of you'.
See the video below;
See reactions:
*** This one no longer has a soul or conscience. Heartless is an understatement. Just an empty space in his heart. God may I never ever come across such creation of yours.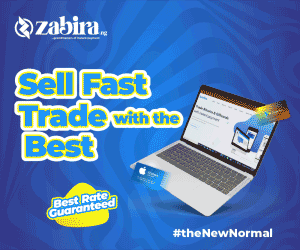 *** Loolz… Them don tear correct, confam beating 4d werrey bodi finish…e dey remind mee of those dayz when u beat small pikin wella, sotay d pikin don cry finish com dey throw empty bantz around make e use am take console hinsef shaa!!!
*** I'm saying this guy confidence Na only kwale Igbo fit cause am. Powder suppose fail am at this point but high tension weed! Nooooo. E eye go soon clear ?. When them beat am e sleep for 2 days wake up, e go begin beg ???. E men go dey fear right now make e never give names and address