Reality star, Natacha Akide, popularly known as Tacha in a video has lamented over the increase in the cost of commodities and the minimum wage in Nigeria.
Tacha described the Nigerian scene as a mere Master-slave relationship, where everyone is forced to do and abide by the decisions of those in power, with the masses having little or no say in the running of the government.
She further said that anyone who dares to speak risks his or her account being frozen, hence we live in a situation where Nigerians suffer and smile.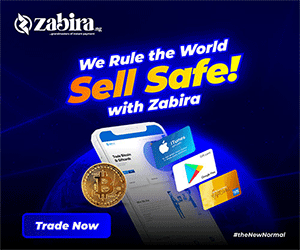 Tacha frowned at the rapid rate at which the cost of things increases in the market, yet the Nigerian government still maintains the 30,000 Naira minimum wage, despite the status of Nigeria in the global arena.
Watch the video below:
— TACHA🔱🇳🇬🇬🇭 (@Symply_Tacha) March 12, 2021