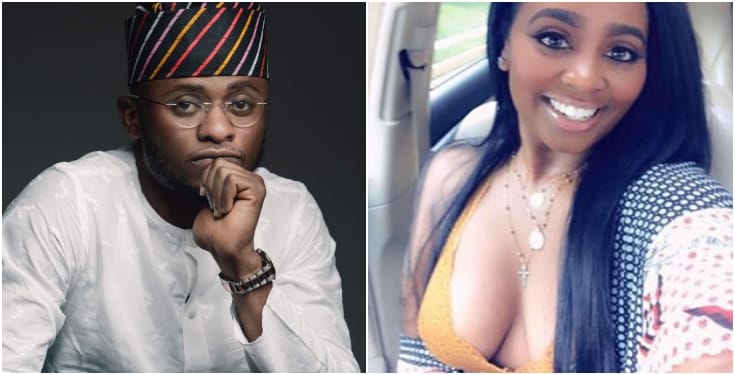 While news of Ubi Franklin's newly launched Abuja hotel is being celebrated, the Music executive has been called out by another lady, Bella Tiffany who fears she might never get back the N6,1M ($17,000) she lent him.
After news of a British-Nigerian psychologist who claimed she outsmarted Ubi Franklin when he wanted to collect money from her, another lady has disclosed she actually gave him her own money for a business deal.
The psychologist wrote;
This guy asked me for over N9M (£20,000) when I was in Nigeria last year. I laughed in different languages and told him I would think about it. He cut me off instantly!!! Cos he knew he wouldn't get a dime. Igbo girl wey no sharp. Belle don enter now, scam don clear for your eyes. Your money don go.

The way he vanished. The thing just pain am.. Na me chop am, he invested in my holiday and got nothing in return
Taking to the comment section, another lady Bella Tiffany, a cryptocurrency expert expressed concern over her business deal with the music executive. She claims he asked her to bring N6.1M and get N7.2M in return. She is now concerned that he told every other woman same thing. @t__pierce wrote;
Why is he telling everyone the same thing. Omg, I have been friends with this man for about 4 months now and he talked about a business which I agreed to partake in. I gave him $17,000 and he said he will pay back 20K$. I have been trying to reach him for about a week now and no response. Hope its not what am thinking, because he will be amazed at how fast I will bring him down. I worked hard for my money, so I don't expect anyone to dupe me @ubifranklin
Recall that Ubi's 4th babymama, Sandra Iheuwa, the U.S-based Nigerian business woman, took to Instagram to call him out, revealing shocking things about the celeb.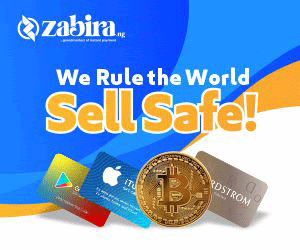 Sandra said that she met Ubi in May 2017 in London during her vacation and that they became very close to the extent that Ubi allegedly asked for a Loan of N8 million which she gave to him. He however failed to pay back the money in full. Sandra claims that an agreement was drawn by her lawyer and Ubi has paid N4 million, but is still owing her the balance of N4 million.