A lady has cried out on social media after playing the trending "Charlie Charlie" game with two pencils.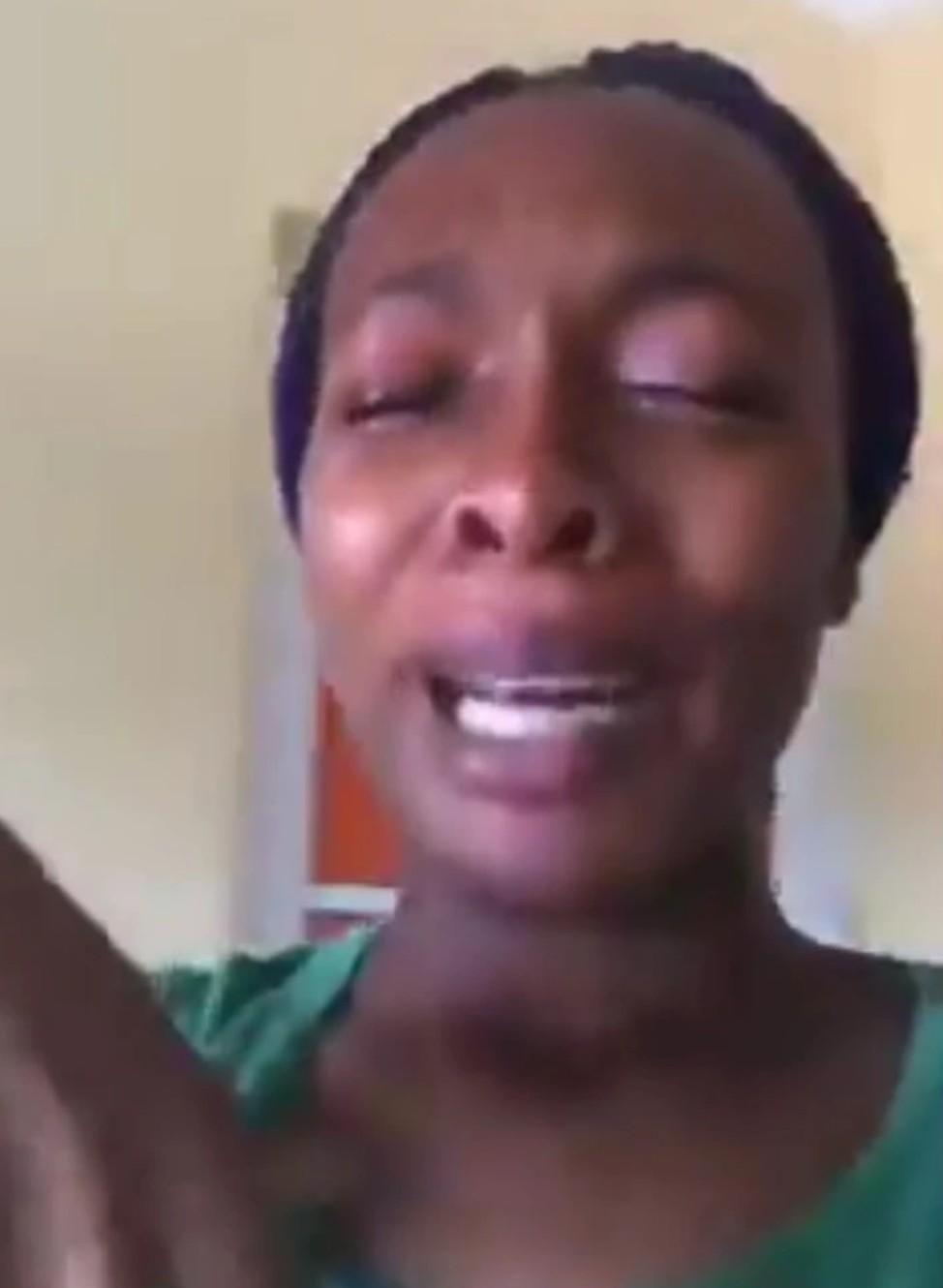 This comes barely a day after another lady broke down in tears after playing the game. She claimed that the spirit entered her room after she played the game and she begged Nigerians to come to her aid, saying she couldn't leave her room.
In a recent video, another lady claimed that after playing the game, the spirit allegedly entered her room and turned on the fan which she already put off.
"I just did the Charlie Charlie challenge and I went outside to check on my dogs for two minutes and I came back inside. I don't know what happened but the fan that I actually left off came on by itself", she lamented.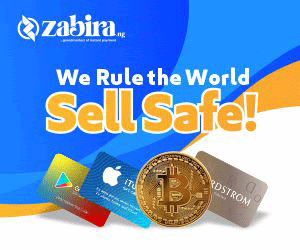 Watch the video below;