Anita Joseph comes for married women who starve their husbands of s*x in the name of fasting
Curvy Nollywood thespian, Anita Joseph chides married women who hide under the guise of fasting to starve their husbands of s*x.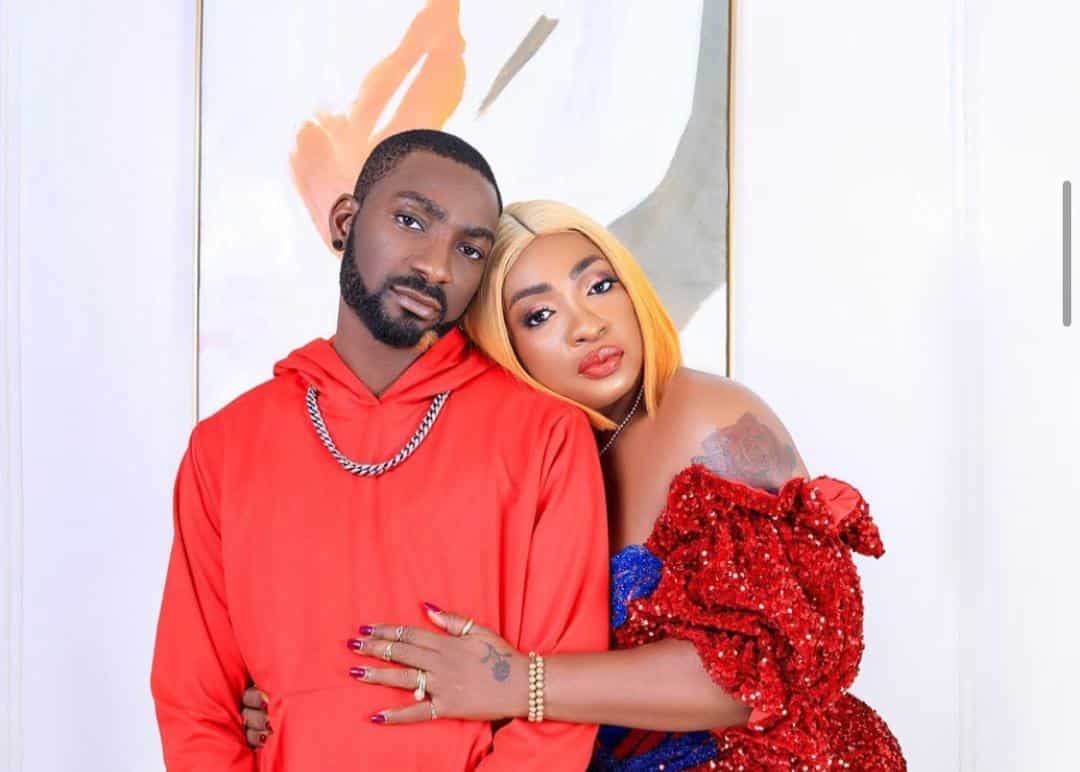 In a recent post shared by the controversial actress via Instagram, she advised married women against going on lengthy fasting periods.
According to her, even the bible did not instruct or enforce such on women. The post also sees Anita Jospeh in loved up photo's with her husband, MC Fish.
She wrote:
"For all seasons and all Times "
Is you ❤️
…
Women how do you do fasting for 20 Days and starve your Husband of s****x !!
Even the Bible didn't instruct you to do that Shallom 👨🏻‍🦯👨🏻‍🦯
We don resume motivational talk oh ShALLOM SHALLOM SHALLOM !!"
See Anita's post below;