Actress Anita Joseph has disclosed the urgent reason why she left the movie set to have sex with her husband.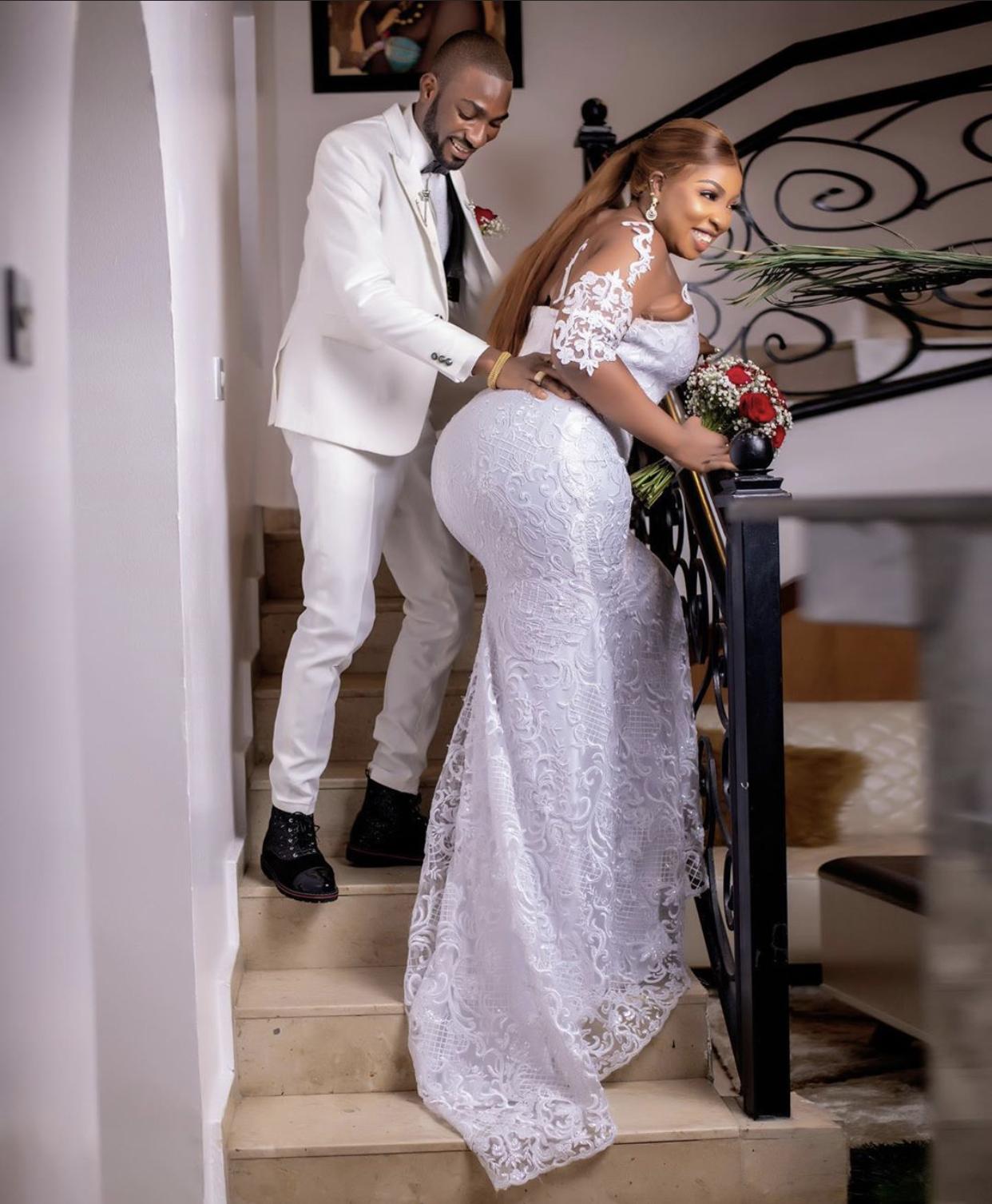 She took to her Instagram account to disclose that after being on a set for so long, she was low on energy and needed to refill.
Fortunately, her husband is the only man available to refill her tank. So, she dashed off from Enugu to have sex with him in Lagos.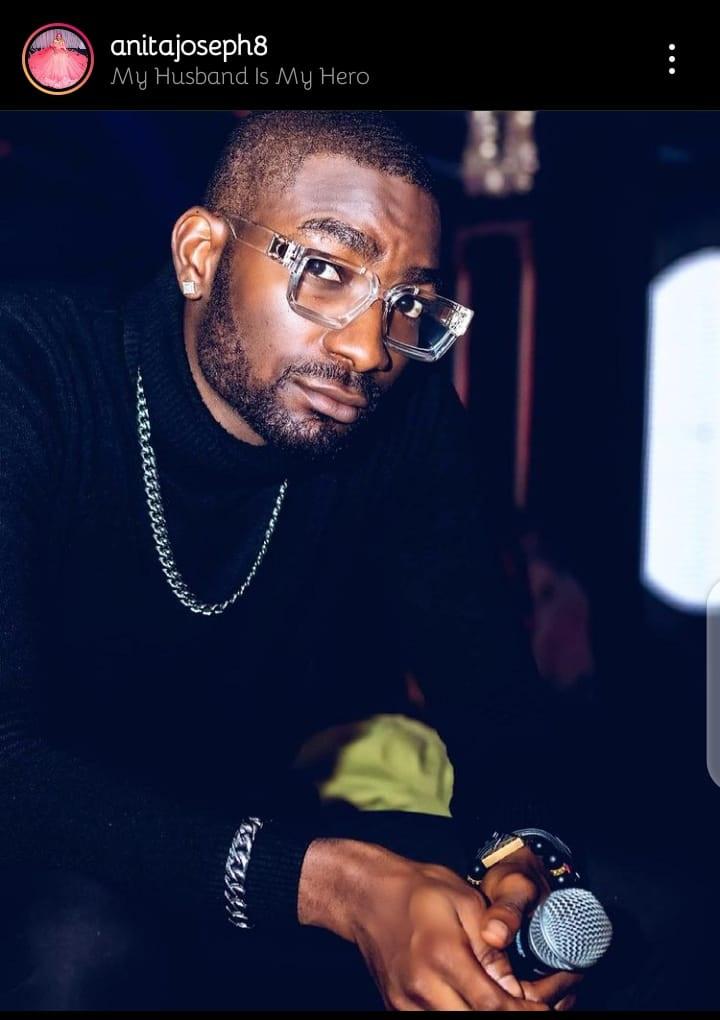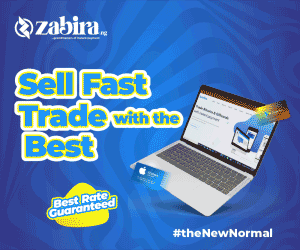 Here's what she tweeted;
"Chai I had to leave work for just a Day to come get the D*** appointment with Hubby Now I can go back to work with a full Tank"
"I hope my Big sisters don't see this caption because they still can't understand why I even Flew back to lag and went back to Enugu the next Day"