Angel shares experience at same hospital Rico Swavey was admitted before demise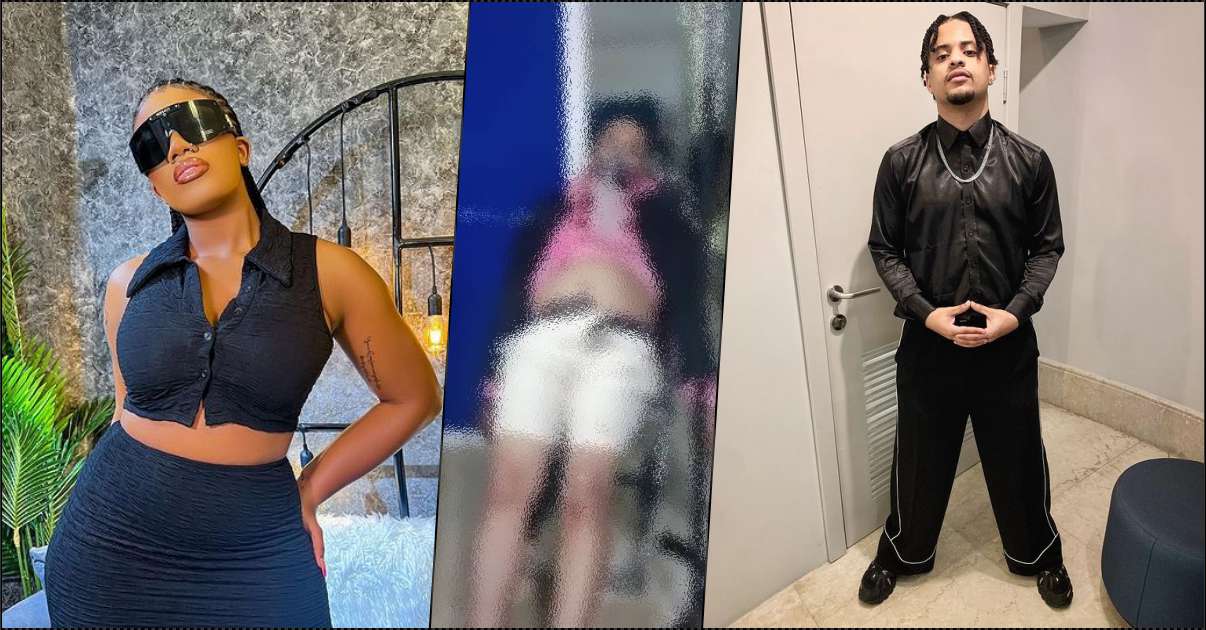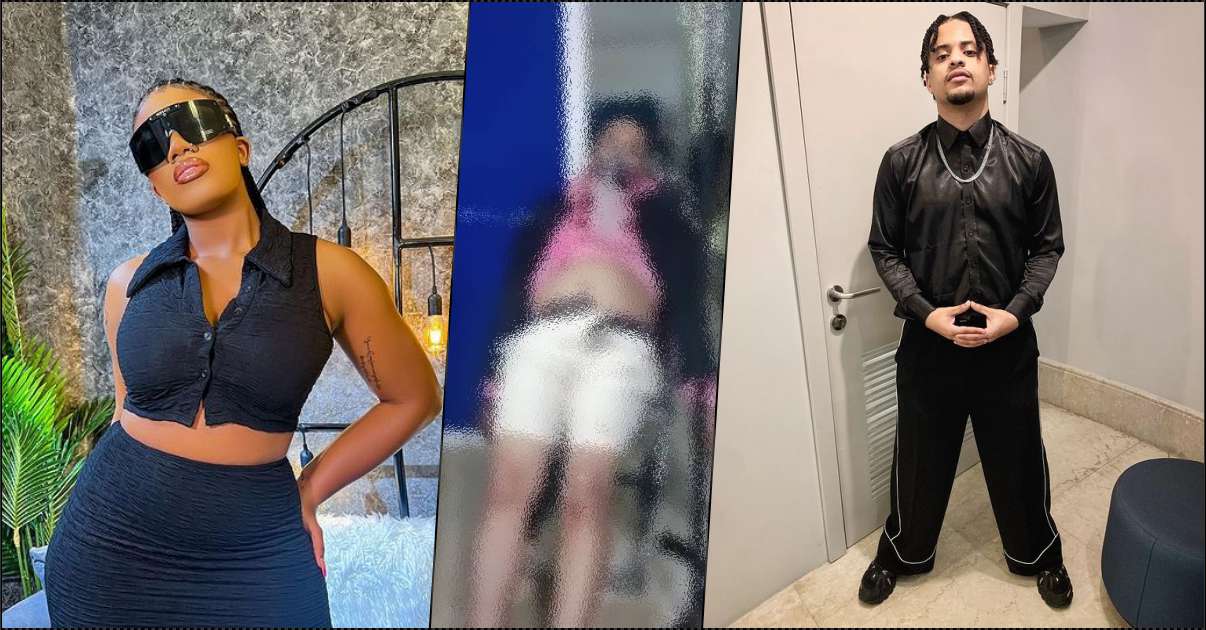 Popular reality star, Angel Smith, narrates her ordeal at the same hospital Rico Swavey was admitted to before he gave up the ghost.
This comes following an unprofessional video of the hospital staff that surfaced following the death of the reality star.
Angel confirmed the unprofessional practices of the hospital situated in the Ajah area of Lagos state where her grandma was asked to sign an indemnity form against her possible death.
In a thread via Twitter, she wrote;
"Gonna speak on this because when I was unconscious at home, my friend rushed me here and let me tell y'all something, it was terrible. Nobody should be going to Doren in Ajah.
"I felt terrible for at least a week, only God knows what type of drugs they gave me😀 I could've gone to meet kobe true true.
My grandmother and mother bundled me to another hospital, 0/10 lmfaooo and they wanted my granny to sign that if anything happened to me, it was on us not them lmfaooo," she wrote.
Gonna speak on this because when I was unconscious at home, my friend rushed me here and let me tell y'all something, it was terrible. Nobody should be going to Doren in Ajah https://t.co/Acf7srGdra

— 𝗧𝗵𝗲 𝗔𝗻𝗴𝗲𝗹 𝗝𝗯𝘀𝗺𝗶𝘁𝗵 (@theangeljbsmith) October 13, 2022