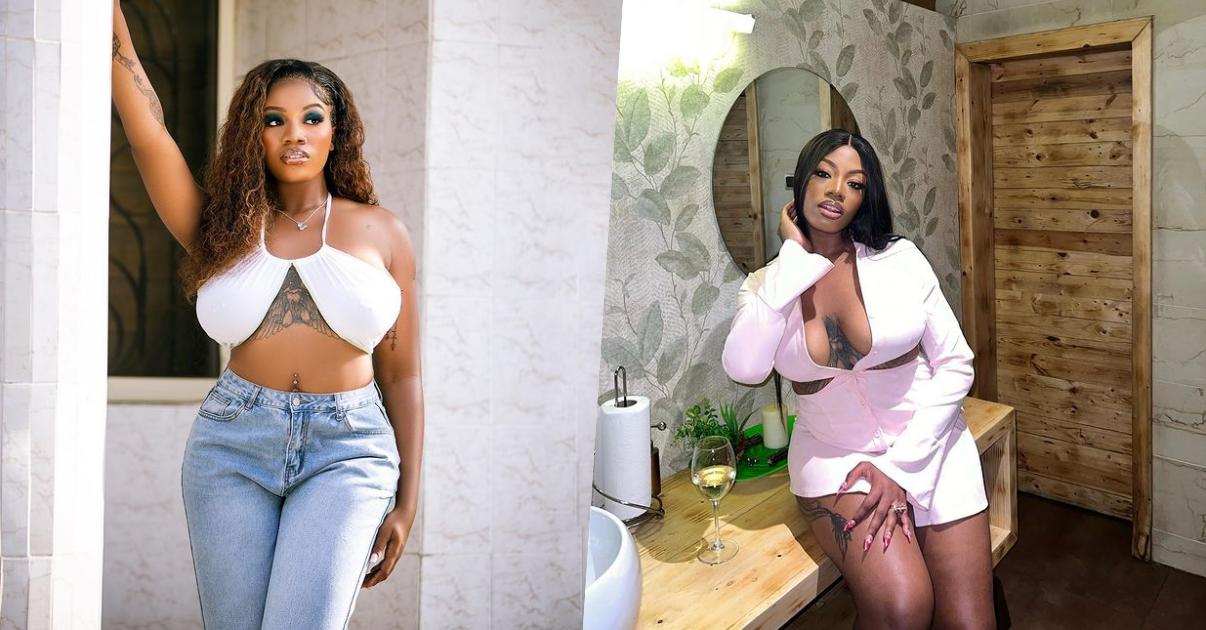 Popular reality, Angel Smith, is made a laughing stock on social media following her advocacy for false accusers.
A Twitter user had taken to the microblogging platform to suggest the same punishment intended for culprits to go for those who make false rappe accusations.
In reply, Angel Smith condemned the approach while giving justifications for the difference between a false accuser and an actual perpetrator.
See the exchange below …
Angel's opinion, however, was met with ridicule as most user lambast ever for undermining the gravity of false accusations.
"Why are you guys surprised? Abi you no follow us watch the show last year?" a user wrote.
See some reactions below …