It seems that on-air-personality Dotun, is no longer frightened by the death threat which he received earlier today, as he has decided to grant the interview with Tacha on Wednesday.
Earlier today, Dotun announced via his Instagram page, that he is cancelling the scheduled interview with Tacha because he received a death threat from suspected Titans.
He also explained that he isn't ready to risk his life and that of his family over something that doesn't really worth it.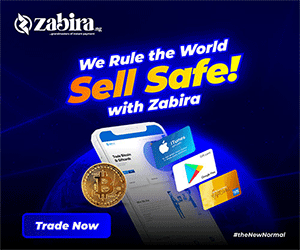 To calm the situation, Tacha's manager, Teebilz sent an official message to Titans, pleading with them to spread love and halt the violence.
Well, it seems the matter has finally been resolved as the on-air-personality is sticking firmly to the scheduled interview.