Amber Rose
is sulking over not getting the number 1 hoe spot in 'greatest hoes of all time' list, even though she topped Mary Magdalene.
According to the pregnant model, she deserves to be number 1 because she held many slutwalks and also has two baby daddies.
Asides that, Amber Rose also claimed to have put in her blood, sweat and tears for it all. She however congratulated Christiana Milan for getting the number 1 spot on the list.
Amber wrote;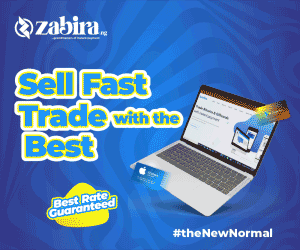 "This is bullshit I've worked my entire life for this, put in my blood, sweat and tears, I've had Slutwalks and even 2 different baby Daddies!! And I still can't get the #1Hoe spot???? Dammmnnn smh ?? #outraged Congratulations to my girl @christinamilian tho"