Big Brother Naija star, Kiddwaya's manager, Linek Ovie, has slammed critics who have made it a point of duty to always troll her on social media.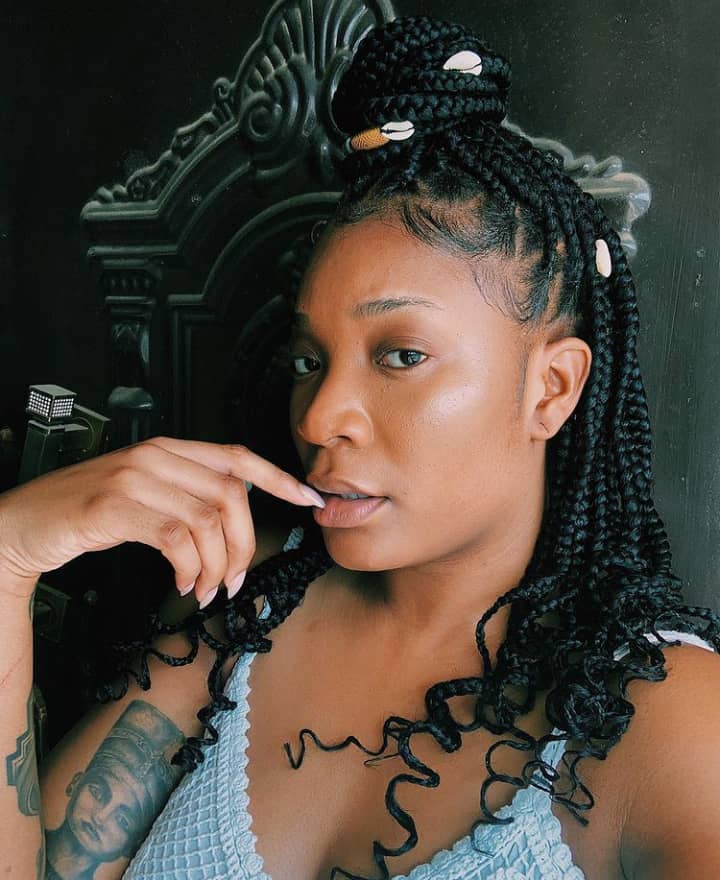 Linek who took to her Instagram account over the weekend said it's becoming annoying that people would come under her comment section to say trash.
According to her, these set of people have lied on her name and have made several attempts to tarnish her image for what she has no idea of.
Speaking further, she advised that anyone who doesn't like her should stay away from her social media pages as she's fighting no one.
In her words, "Guys! Ok! No, I have to address this because y'all are becoming a nuisance. And again, you might be annoyed or anything, but you can't be coming under someone's post and commenting absolutely nonsense.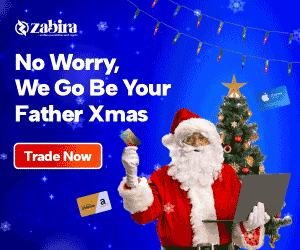 "If you don't like me… I don't understand, we're not fighting, we're not beefing. It's becoming… It's absolutely becoming too much.
"I haven't spoken about it because I am like you know what, it's not that deep, everyone can share their opinions. But you guys… people have lied on my name, people just trying to tarnish my name, because of what? I don't understand. Am I wearing your pant? I don't understand."
Watch the video below…