Nollywood actress, Angela Okorie has taken to her Instagram account to share photo of pellet that was removed from her head.
Recall that the actress claimed that she was attacked by armed gunmen over the weekend. She went on to reveal that about 30 bullets were removed from her vehicle with 10 from her wig which protected her head from getting hit.
While sharing the photos, Angela appealed to her fans to please pray for her as she expressed gratitude to God for sparing her life.
She wrote;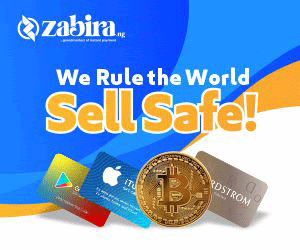 "My God is Alive
The world Needs to Know
The God I am serving is a living God
This can only be God
My Thanksgiving can't be small
We all need to come together
And give God all the Glory
Keep praying For Me
He has done what No man Can Do
The world will celebrate Jesus
All over the World
My mouth is full with praise."
See photos below;