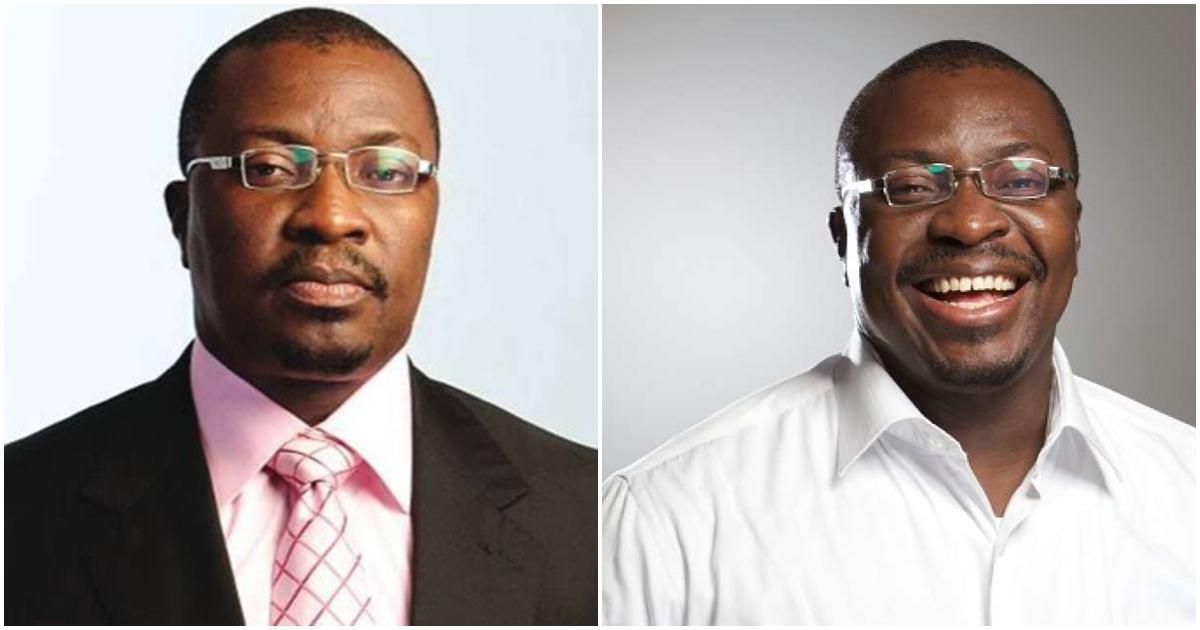 Entertainment News
Alibaba drags woman who reported him to his wife that he's "openly flirting" with other women on Instagram
Comedian Alibaba has dragged a woman for publicly reporting him to his wife for allegedly flirting with young ladies on his Instagram page.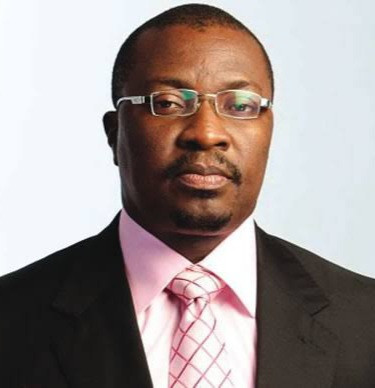 The Instagram user told Alibaba's wife, Mary Akpobome, via her comment section that the way Ali aba jokes and frolics with women on his page should be cautioned. She further went on by asking a rhetorical question; "will he allow you to flirt and frolic with men on your page as well?".
Here's what she wrote;
"God bless the woman that gave birth to you. Your wisdom is priceless. I learn from your page everyday. A quick one. The way Alibaba jokes and frolics with women on his page, will he allow you to flirt and frolic with men on your page as well?. … Whatever is good for the goose Does Steve Harvey Joke and openly flirt with women on his IG page? No Way.. Trust me. There are AREAS THAT should be OFF LIMITS".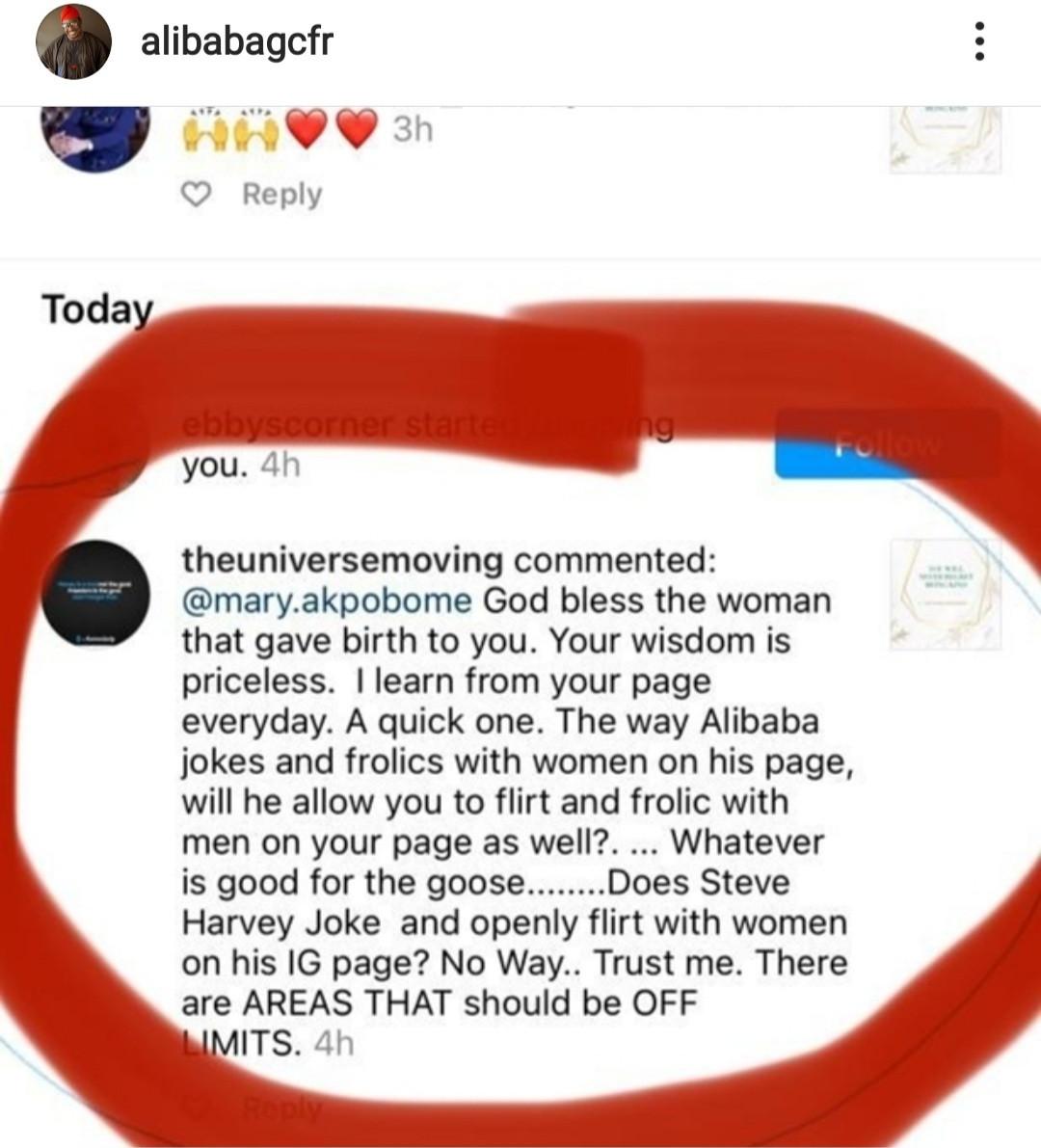 However, Alibaba saw the comment, blocked her off via his handle. He also shared the post on Instagram as he typed an epistle, blasting the lady.
He shared photos on Instagram he took with other women in the entertainment industry and disclosed that these are the kind of things artists do but some people lack the maturity to understand.
Here's what he wrote;
"As an artiste, I have come to the realization that there are some people whose maturity and thought process, can only accommodate the capacity of their exposure and education.
That is why, you still have people who will watch or see a picture and begin to buy aso ebi from what they saw. Reminds me of one guy who had the natural ability to remember lines and interpret same just as the director and scriptwriter designed the role and character to be. His wife s mum, refused that if he was going to continue acting and kissing other women, he will never marry her daughter. So, it was acting or daughter. And he chose one.
One man called me, years ago and after the pleasantries, asked, is @dareynow and his wife separated? I asked why he thought so. He said he had been hearing the rumor, and he just saw his music video saying "You're not the girl I used to know"…
I am sure, he never knew, that, that it was from that the day, I pigeonhole him illiterates.
Some people will watch a movie and refuse to speak or relate with anyone who played a villain.
Do you know how many people have asked if @solasobowale is really my wife? It's the same thing with the recent promotional shoot for @visit.dubai.af with ®theonlychigurl. Even educated people, fell my hand.
So, this fool goes to my wife's page to write this in the comments section. So that?"