Comedian, Alibaba rained curses on those who defraud people who work hard to earn their money and use such money to pop champagne.
The ace comedian made this known in reaction to a post narrating how a struggling woman was scammed of her life savings by ATM fraudsters.
He wrote,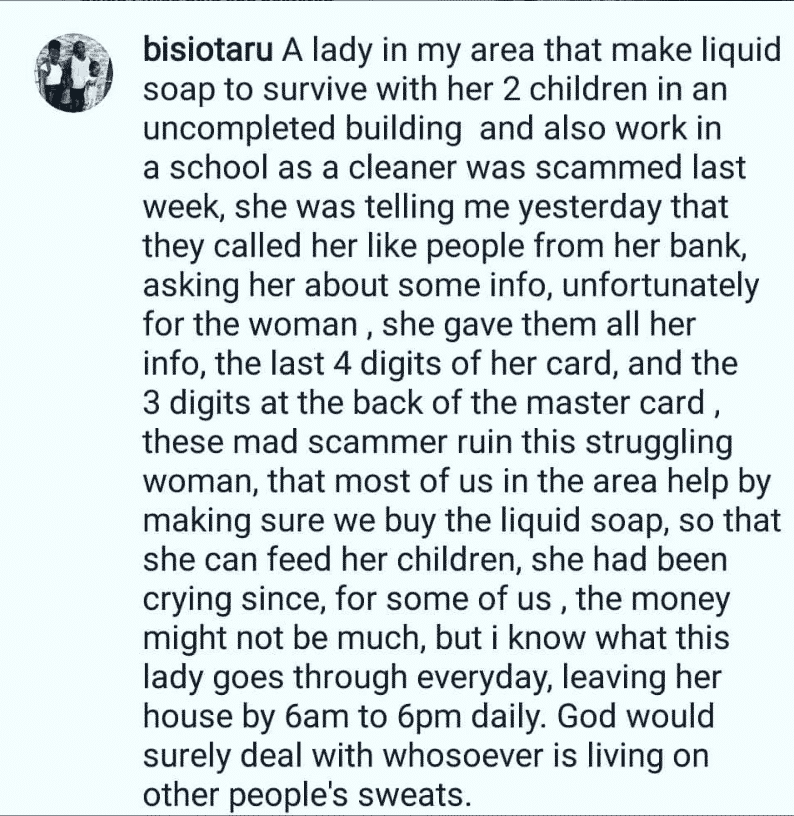 Stealing from hustlers, now makes you a smart guy. You then take the money, go buy clothes, pop champagne, buy bling bling and drugs. When someone says it's wrong, you have the guts to be defending them. For any of you who defends these thieves, you will never end well. Go and write it down. Shebi we all are in Nigeria.