Controversial OAP Daddy Freeze said that it's not scriptural for people to mock the divorced, single, and barren.
He made this known while how his uncle warned him not to leave his previous marriage for fear that it would end his career. The OAP added that marriage doesn't define a person.
He pointed out that Albert Einstein was divorced and the richest man in the world Jeff Bezos is also divorced yet it didn't stop them from fulfilling purpose.
He wrote:
"Judging a person because of a failed marriage, inability to get a spouse or child is wrong. Christ never condemned the Samaritan woman at the well who had 5 previous husbands and was living with a man she wasn't married to in John 4.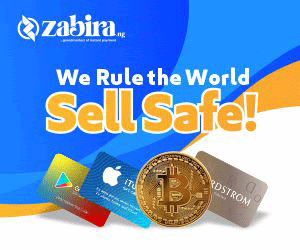 If you think I am wrong prove it scripturally. He never even called her a sinner, instead he praised her for bringing a whole Samaritan town to salvation. Read the entire chapter and see for yourself."