Popular politician and entrepreneur, Oloye Akin Alabi narrates an encounter that almost landed him social media trolling as faced one time by actor, Desmond Elliot.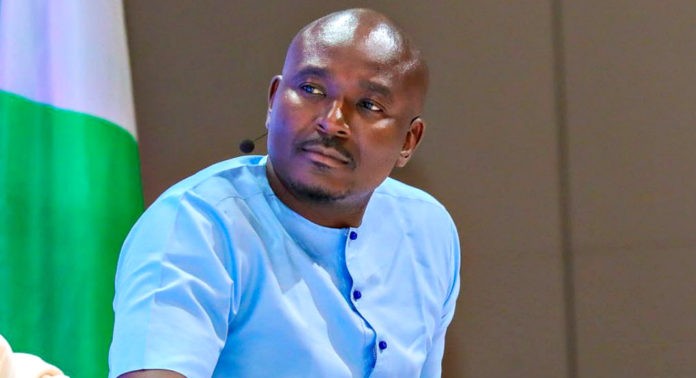 It would the recalled that Nollywood actor turned politician, Desmond Elliot once faced weeks of backlash on social media over a 'public toilet' project of his that went viral.
Narrating a similar incidence, Oloye Akin Alabi stated that a school project his constituency supported financially named the project after him.
"A primary school in a village wrote to my constituency to support them in the repair of their toilet. We sent money. Later they sent pictures to prove money was well spent. They put my name on it. I screamed at them to remove it sharp. I don't have energy for Twitter dragging 😀," he wrote.