Comedienne, Ada Jesus is currently on a mission to ask for forgiveness from people she previously offended by her comedy skits, after she has been struck with a critical ailment.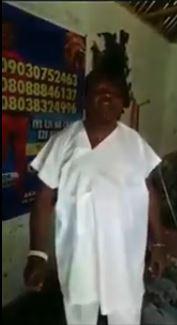 Ada Jesus who was diagnosed with kidney disease was advised by people to tender apologies to those she mocked and spoke against in her skits hence her case looks spiritual.
Accompanied by her family members, she met prophet Odumeje who refused to forgive her and further rained more curses on her regardless of her deteriorated state.
Their next port of call was an Asaba-based native doctor, identified as Chi Marine, who was also attacked and ridiculed by Ada Jesus. Upon sighting her predicament, the native doctor had compassion for Ada Jesus and reversed the curse(s) he placed on her.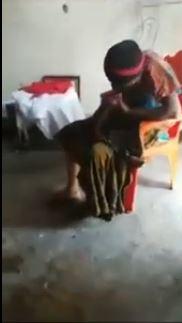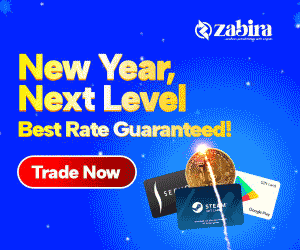 Watch the video: