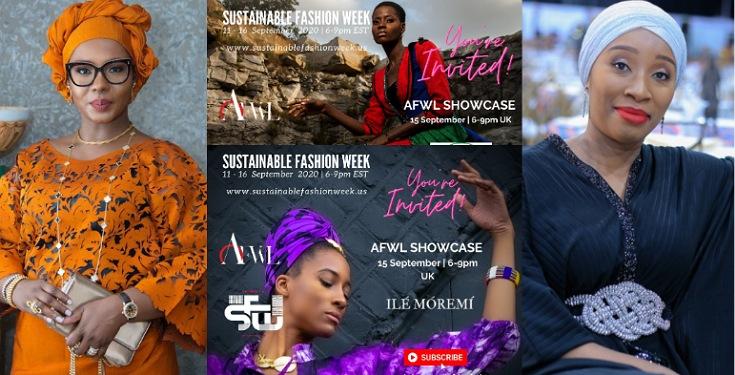 Sponsored Posts
Africa Fashion Week London Partners With Kwara State First Lady To Put Kwara's Aso Ofi On Global Stage
It's time for fashion again as the popular Africa Fashion Week London returns in grand style.
The glamorous fashion event known for promoting the beauty of African culture via the platform of fashion will hold virtually from September 11th to 16th, 2020 on YouTube due to the coronavirus restrictions on large gatherings.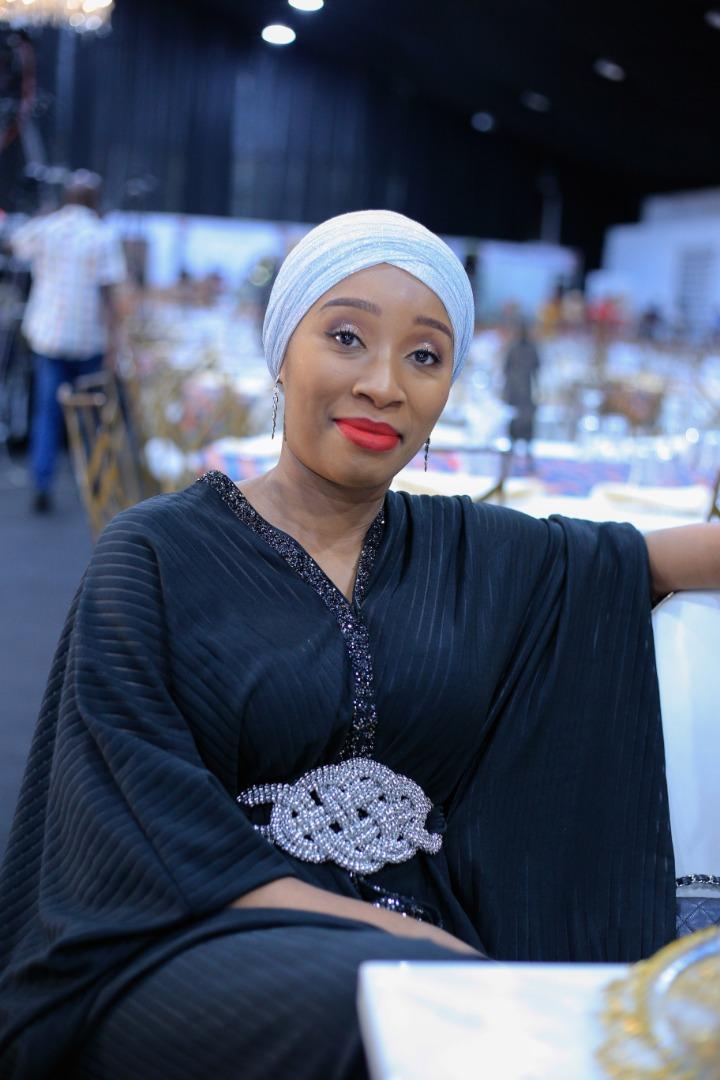 But the exciting news about this year's edition is the coming onboard of Kwara's iconic Aso Ofi, a well-known traditional attire of the Kwarans.
In partnership with the Kwara government through the office of Her Excellency, Kwara's first lady, Yeye Aare Erelu, Dr Mrs Olufolake AbdulRazaq, the Aso Ofi will enjoy the global spotlight for the very first time on the massive Africa Fashion Week London platforms.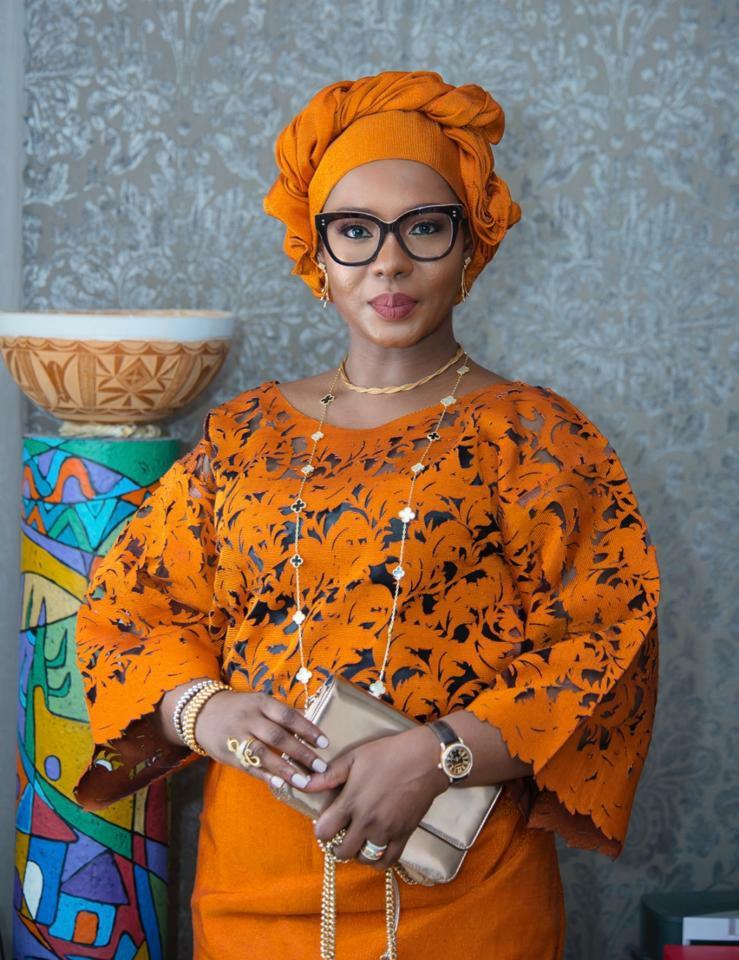 The exciting partnership is aimed at unveiling the Aso Ofi brand to a global audience through a well-known global platform that will aid foreign investments and job opportunities for the weavers and stakeholders in the Aso Ofi trade.
Already line up to feature at the Sustainable Fashion Week NY, the six, 6-days programme will focus on the very best in sustainable fashion – clean, recycled and zero-waste.
The popular Kwara's Aso Ofi day is slated for 15th, September and it promises to open up the state's fashion industry to a wider global audience.
As you read, the team comprising founder of Africa Fashion Week London and Nigeria, Princess Ronke Ademiluyi and Kwara's first lady, Olufolake Abdulrazaq team have put in a lot of work behind the scenes to ensure that the world gets the very best of Kwara's Aso Ofi.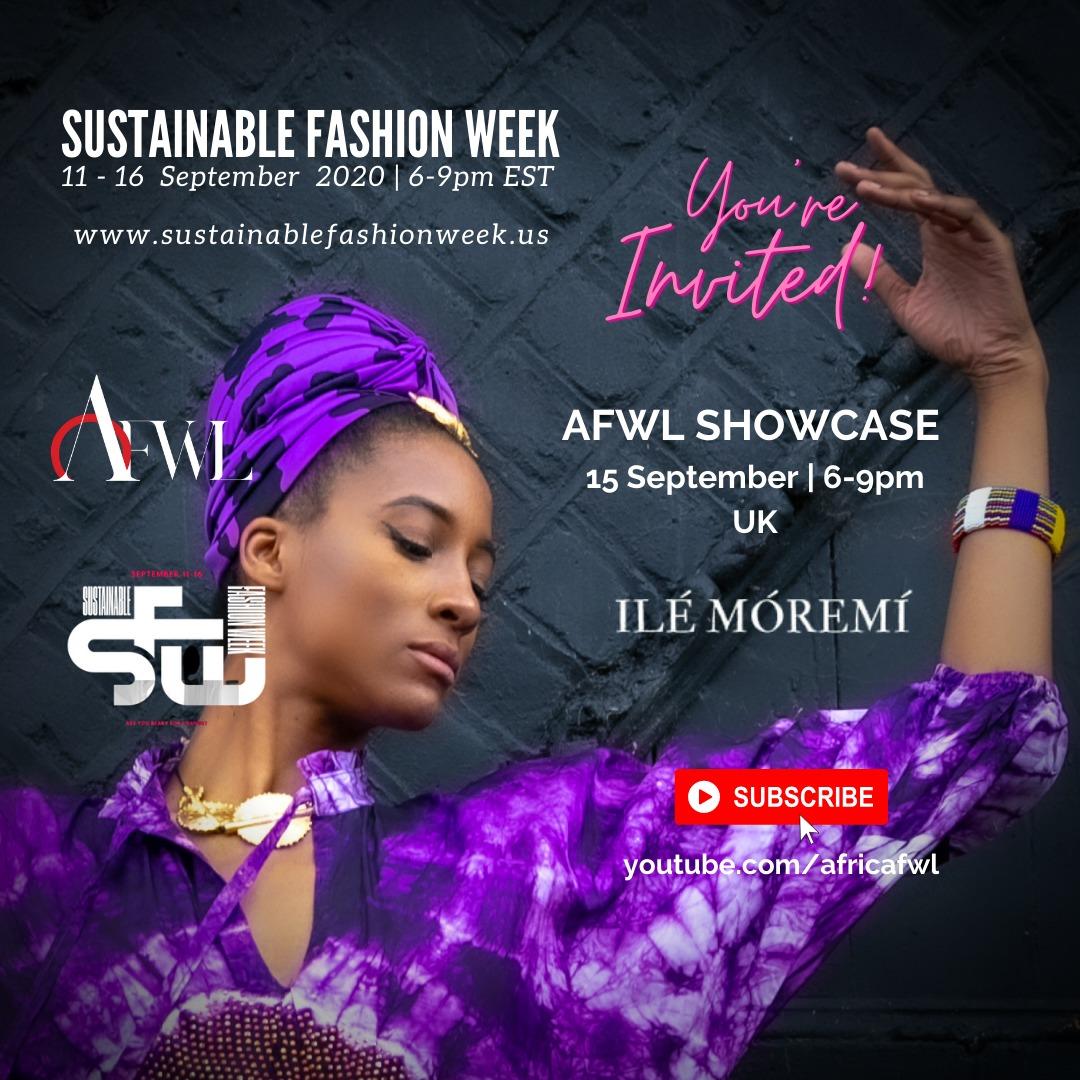 They have visited a couple of weavers from Ilorin East local government area of Kwara state who were empowered to create some special pieces for the fashion show.
The team also stopped by at various weaving workshops and they were dazzled with the creativity and weaving techniques on display including a bit of history lesson about Kwara's Aso Ofi.
Also the Princess Ronke Ademiluyi-led team proceeded to the historical Sobi Rock for some photoshoot and toured the Quarry Royal Valley, a popular hiking destination located in Ilorin west local government area.
In her words, the founder of Africa Fashion Week London and Nigeria, Princess Ronke Ademiluyi said that the fashion film will also highlight the tourism potential of the state to the global market, thereby attracting tourism investments to the state.
SUSTAINABLE FASHION WEEK NEW YORK
▶️11 – 16 Sept,
▶️6 – 9pm EST
▶️11pm – 2am GMT.
KWARA STATE
is showcasing on
▶️Tuesday 15 Sept
▶️6 – 9pm GMT on
Africa Fashion Week London YouTube channel
▶️11pm – 2am GMT on Sustainable Fashion Week US YouTube channel
▶️Register here:
https://www.sustainablefashionweek.us/signup