Afenifere drags INEC for disobeying electoral guidelines
The pan-Yoruba socio-political organization, Afenifere has dragged INEC for disobeying the electoral guidelines regarding the 2023 elections.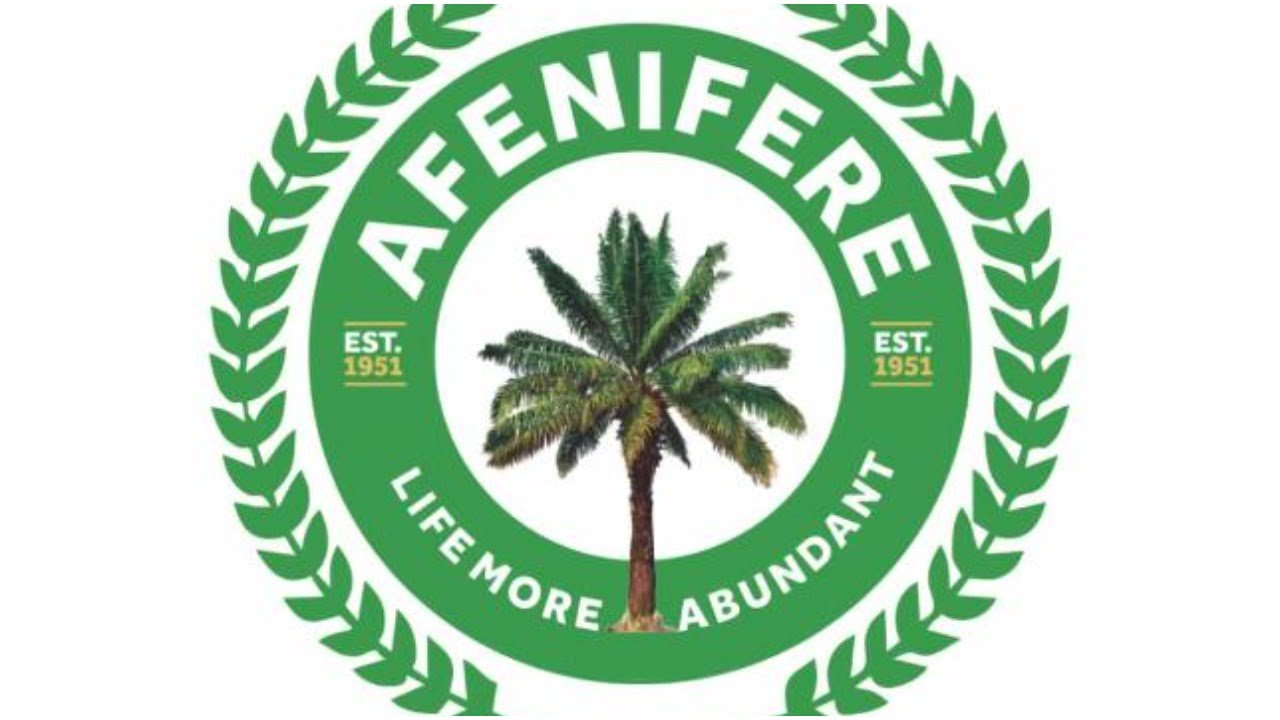 The socio-political organization earlier condemned the declaration of results for the All Progressive Congress (APC) candidate, Bola Tinubu by INEC after the elections were over.
The organization further took a swipe at the Independent National Electoral Commission (INEC ) saying that the commission did not adhere to electoral guidelines.
The organisation after holding a meeting released a communique that said;
"The deliberate non-compliance by the Commission with these mandatory guidelines encouraged electoral brigandage at the polling units which included the destruction of ballot papers, snatching of ballot boxes, doctoring of figures and swapping of votes of candidates at the coalition centres by amended and outlawed manual procedures which rendered the 25th February 2023 Presidential and National Assembly elections flawed in several respects as confirmed by local and international observers.
"The results of the lawful votes at the election available to the Afenifere through credible sources confirm that His Excellency Peter Gregory Obi, the Presidential candidate of the Labour Party won the said election and we thus support his decision challenging the contrary Declaration by the INEC."
The group, which declared that the Labour Part's candidate, Mr Peter Obi won the presidential election,
"denounced in strong terms and dissociated Afenifere from any congratulatory message in the name of the Organisation or howsoever to any candidate as illegally declared by the INEC."
"Afenifere reiterates that for equity, fairness, national cohesion and peaceful corporate existence, the next President of the Federal Republic of Nigeria shall be a person of its Southern part and specifically the South-East," the statement added.