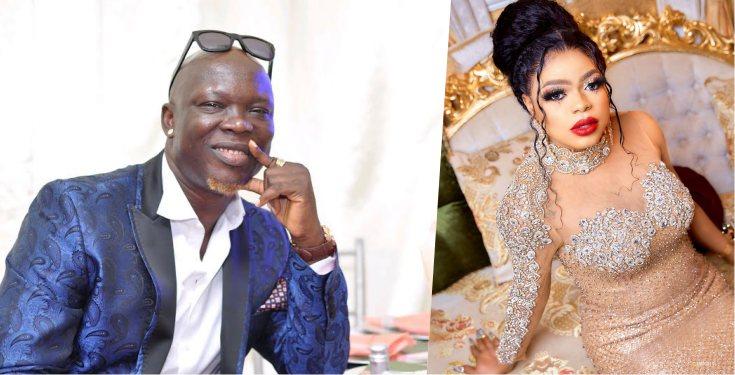 "Advice Bobrisky before his skin bleaches to transparent" — Comedian, Gordons (Video)
Popular comedian, Godwin Komone, professionally known as Gordons has cautioned the controversial crossdresser, Bobrisky on his use of skin products.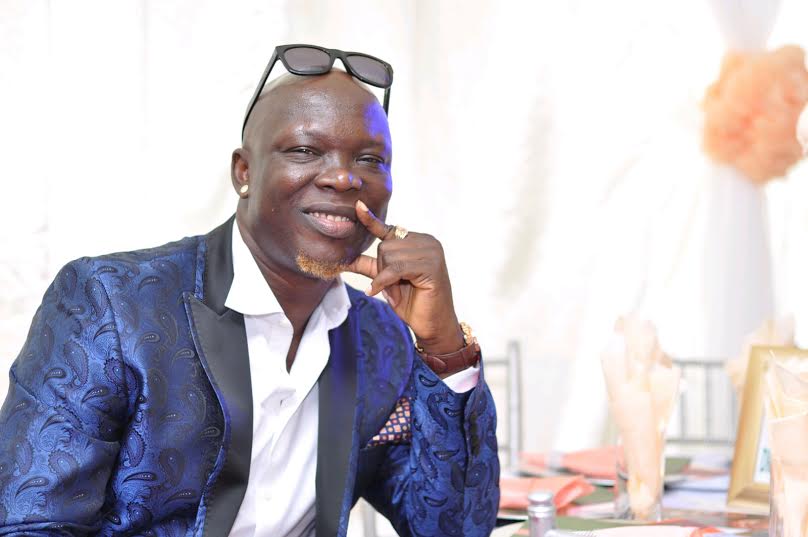 According to the comedian, Bobrisky's use of bleaching products is becoming excessive as his skin might not be able to hold together for long.
In a video shared on his Instagram page, the comedian pleaded to fans of the male barbie to advise him before he becomes transparent.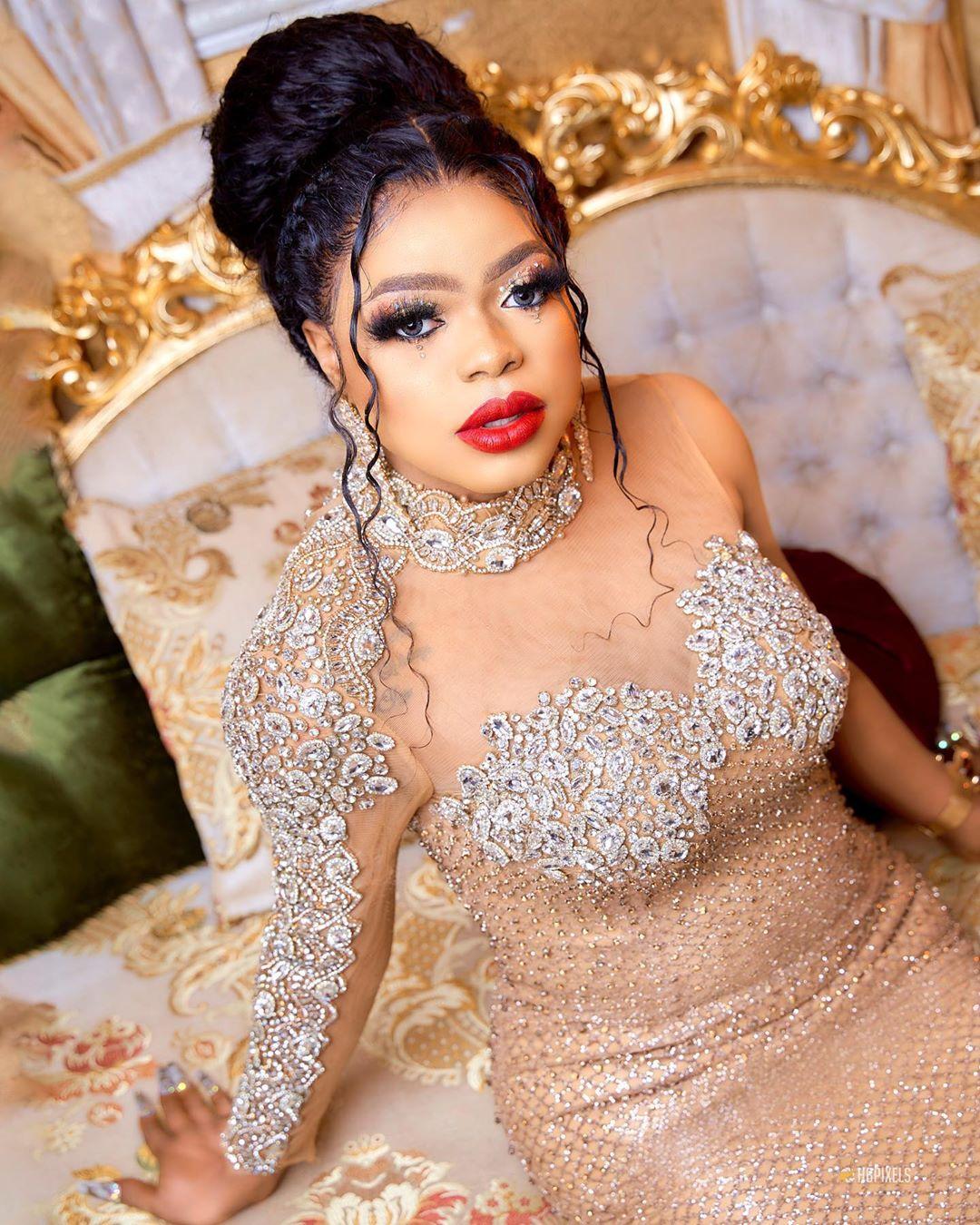 Watch the video below …
It's no doubt that Bobrisky consistently uses bleaching products frequently, he was one of the top bleaching product sellers in the country, and in some overseas countries too.