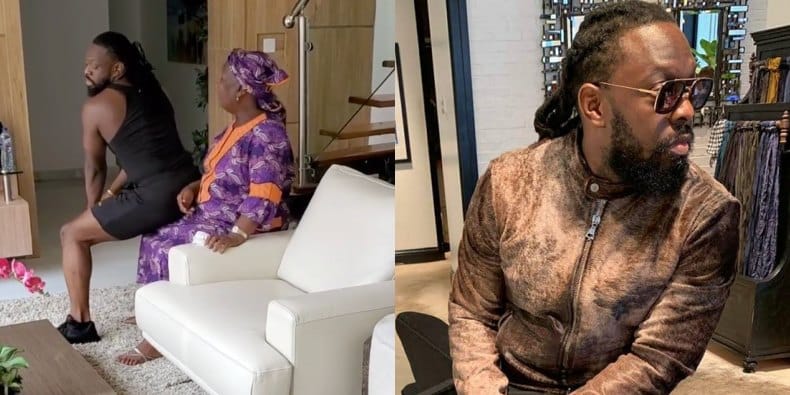 You've got to check out the video of Timaya dancing for his mother on Instagram.
You don't get to see this kind of video every day so when we spot Timaya dancing and getting all goofy for his mum, you all have to see it.
The music star took to his Instagram page on Tuesday, October 29, 2019, where he shared a funny video of himself entertaining his mum.
"Me and my MOTHER. This feeling priceless GOD," he captioned the video.
See video below;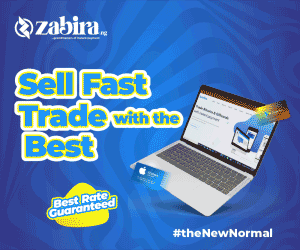 https://www.instagram.com/p/B4MyC6lFWru/?utm_source=ig_embed
If you are a huge fan of Timaya, then you'd know that the singer has a very soft spot for his family, so videos like this are sure to turn up on his page. We love every bit of this vibe Timaya is sending out today.