An adorable photo of Yinka Ayefele carrying his beautiful triplets has surfaced online. The musician and his wife, Temitope welcomed triplets in the United States of America, some months ago.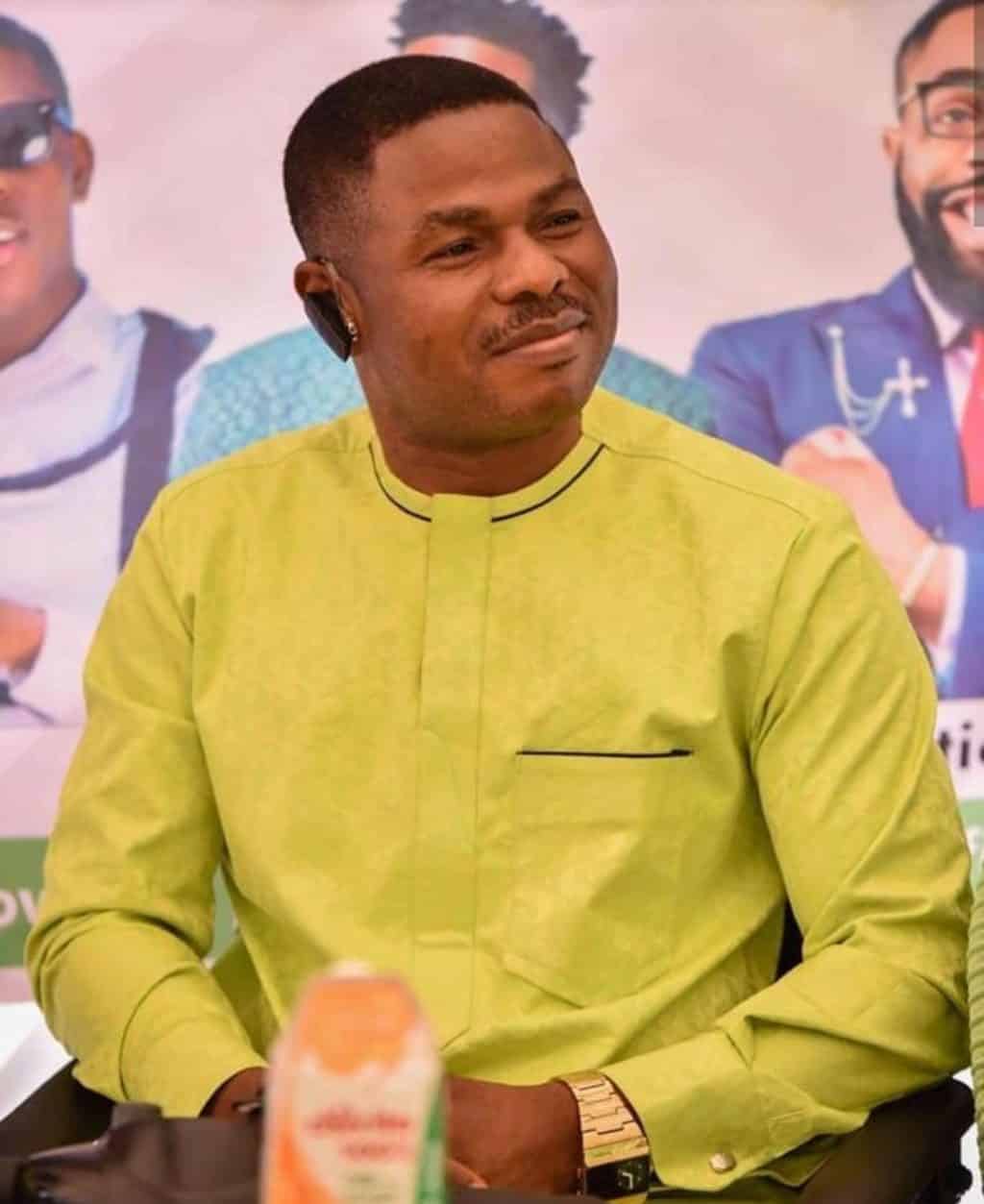 For ace gospel musician and cultural ambassador of the Ekiti people Yinka Ayefele, the bitter experience has indeed been replaced by sweet ones.
Barely a year ago when his Music House was controversially bulldozed to the ground by the Oyo State Government, the whole affair left a very bitter taste in his mouth. But now the popular musician has a lot to jubilate over.
In fact, he hasn't stopped smiling the past few months. After 22 years of marriage, he and his wife Temitope got their wish and jubilated over the arrival of their triplets.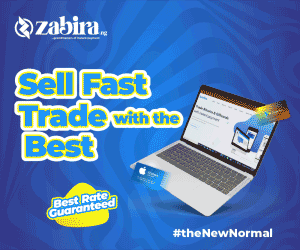 See the photo below;