"Ada Jesus is alive, she's coming back before three years" – Late comedienne's husband insists (Video)
Nnadi Kingsley, the husband of late comedienne, Ada Jesus, insists that his wife is not dead and will someday return to surprise the world.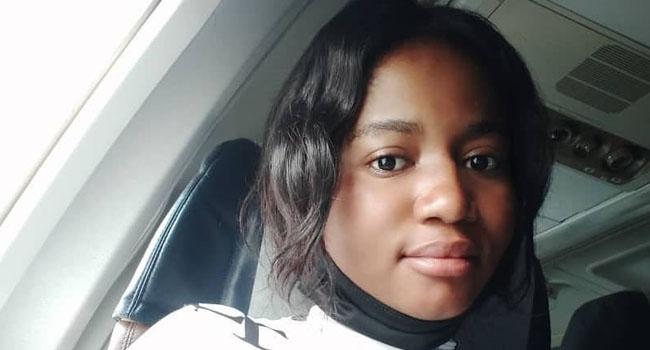 It would be recalled that the comedienne died some months ago after suffering a severe kidney problem for months before giving up the ghost.
In a video recently making rounds on social media, Ada Jesus' husband could be heard affirming that his wife is still alive and would surely return in three years' time.
"She is still alive, she will be back soon. Ada Jesus is alive as soon as possible. This my word, I don't know how people understand it; Ada Jesus will return. She'd be back, believe me, everyone would be surprised," Nnadi stated.
Watch the video below …
View this post on Instagram