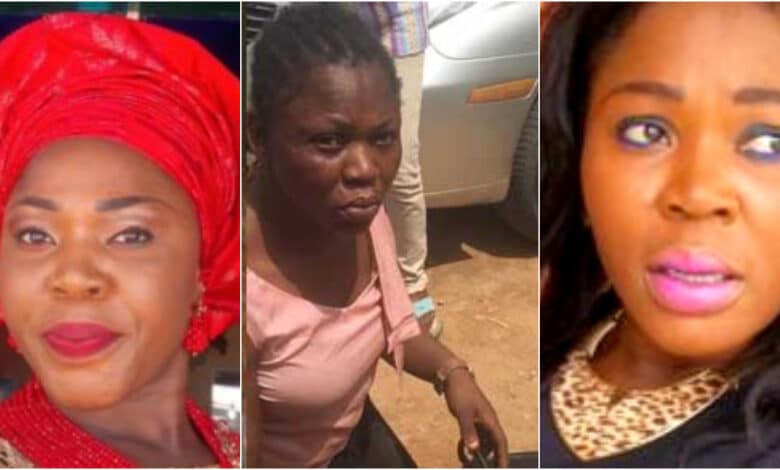 Actress Yetunde Akilapa arrested for breaking into a house to steal
The Police Operatives in Lagos State have arrested Nollywood actress Yetunde Akilapa for breaking into a house to steal.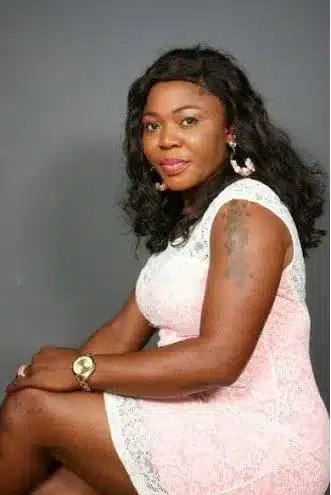 According to the report, the actress, Yetunde is known for being a notorious thief who breaks into people's houses and stores to steal their valuables.
The victim took to her Twitter page to lament how she entered her house and found the actress inside the house. According to the victim, the actress had already packed her wigs and all her gold jewelry and was about check the other bags to steal other valuables when she and her neighbour bumped into her.
She mentioned that she was offloaded and also discovered that she had countless house keys in her possession.
"That was how i entered my house today o and I found a woman inside my house. She had packed my wigs and all my gold, was about to start checking my bags when I entered. Thank God my neighbor was coming behind me, I'm pretty sure she'd have attacked me."
They should snap her out of it, maybe she thinks she's acting a role in the movie. https://t.co/tzIaOsefeX

— StyroDust (@UJAY5674) February 17, 2023