Entertainment News
Actress Uche Ogbodo breaks down in tears as she reveals what happened to her after making friends with Angel
Nollywood actress, Uche Ogbodo has gone emotional over loosing 10k followers due to her affiliation with BBNaija's Angel.
According to the actress, she supported Angel during the just concluded BBNaija season, and more than 10,000 people unfollowed her on Instagram after she announced her love for Angel.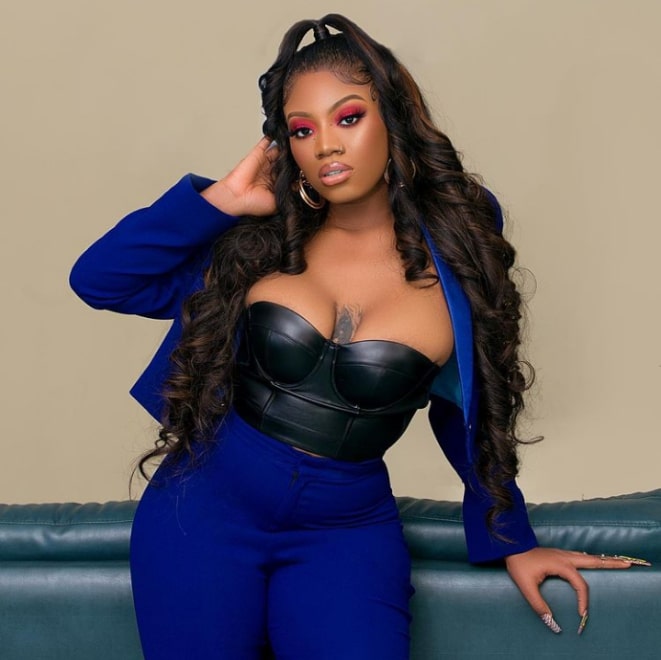 In a short note on her Instagram page, the actress lamented over her experience as she begged them to follow her back because BBNaija has finally come to an end.
In her words;
"Ok! Come back plsss. All my followers that unfollowed me because I supported Angel. Over 10k of them. Pls come back now. BBN is over".