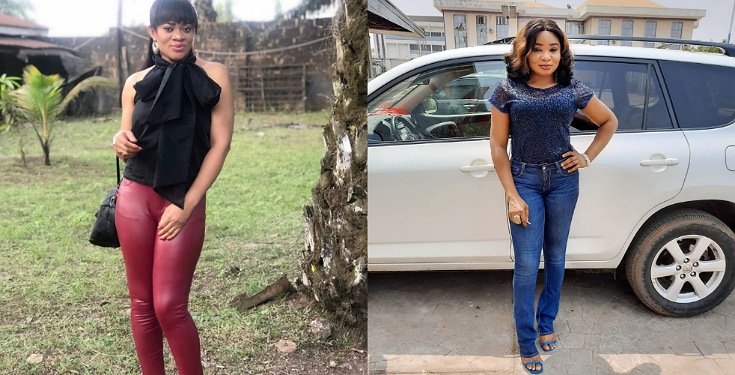 Actress Uche Nnanna calls out her colleagues for not rejoicing with actress Ibiwari Etuk after she was saved from kidnappers
Actress Uche Nnanna took to Instagram to call out "Nollywood people" for not rejoicing with actress Ibiwari Etuk who was lucky to escape from the hands of kidnappers after being held hostage for 3 days.
Etuk narrated how 4 boys kidnapped her and held her hostage in a bush for 3 days (6th, 7th and 8th of January 2020) while they waited for her ransom to be paid.
https://www.instagram.com/p/B8RcvDCHmKA/?utm_source=ig_web_copy_link
After sharing her story, very few people reacted to it and Uche Nnanna called out her colleagues for it. She said if Etuk had died, they would all put up her photo and mourn her yet they have refused to celebrate her survival.
See what she wrote below.