Actress shamed for begging money from Mompha, Charity Nnaji, Slams Okoro Blessing for lying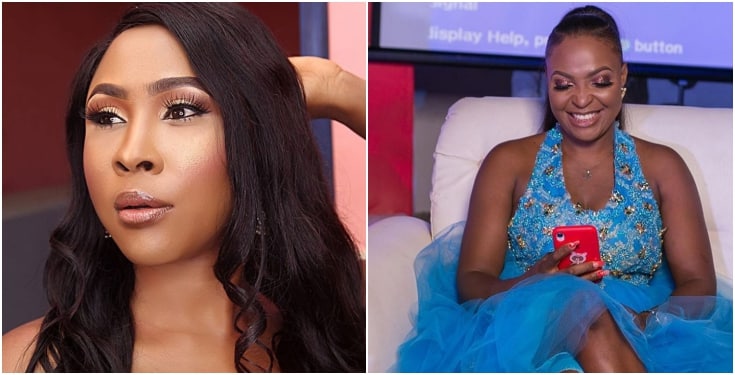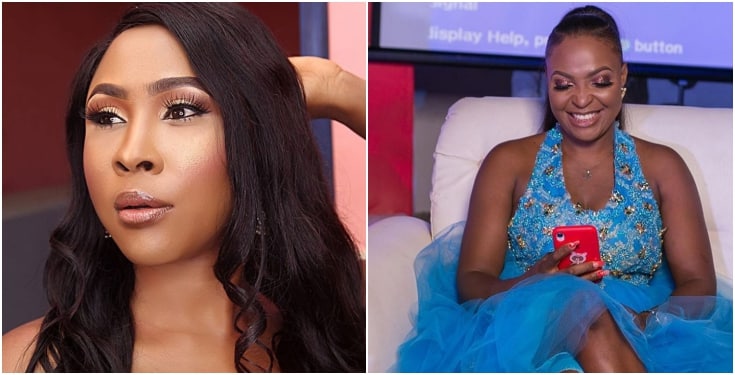 Nollywood actress, Charity Nnaji, who was shamed for begging money from flamboyant Nigerian man, Mompha, has called out Blessing Okoro for lying.
Okoro Blessing got busted for claiming to own someone else's mansion. She was dragged and shamed by the owner over her dishonesty.
The actress took to her Instagram page to slam Okoro Blessing and reveal that she works hard for her money and has gone through a lot to get to where she is now.
She also told her fans that they might be better than the celebrities they see on social media.
She wrote,
I work hard for my money and I have gone through a lot to get to where  am today…SAY NO TO FAKE LIFESTYLE… BE CONTENTED. don't be influenced. don't be deceived by what is going on, on social media. you might be better than all these celebrities you see on social media. when you go close to them, you will discover what I'm talking about..#okoroblessing hope you've leant your lesson
Recall that, few months ago, Mompha who is based in Dubai has shamed actress Charity Nnaji for calling stingy because he refused giving her money she begged for.
Mompha who shared a screenshot of his DM showing where actress, Nnaji Charity slid into his DM to beg for money, stated that some people are 'born to be online beggars'.
However Charity Nnaji who reacted to this via Instagram after turning off the comment section of her page, wrote;
"I can never go offline because of this rubbish,,and this cannot change my passion either."