Nollywood actress Nkechi Blessing Sunday slams her jealous colleagues over their prayers towards her having a failed relationship with her boyfriend, Hon. Opeyemi David Falegan.
In a video uploaded by the actress on her Instagram, she revealed that her colleagues in the Nollywood industry keep trying to send demeaning things about her to him.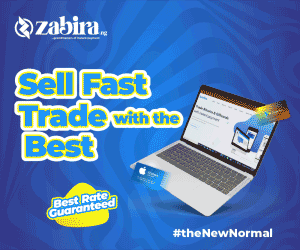 But the weird thing is, he keeps forwarding these messages to her. Nkechi further reveals that her boyfriend loves her more despite the allegations and accusations shared with him about her.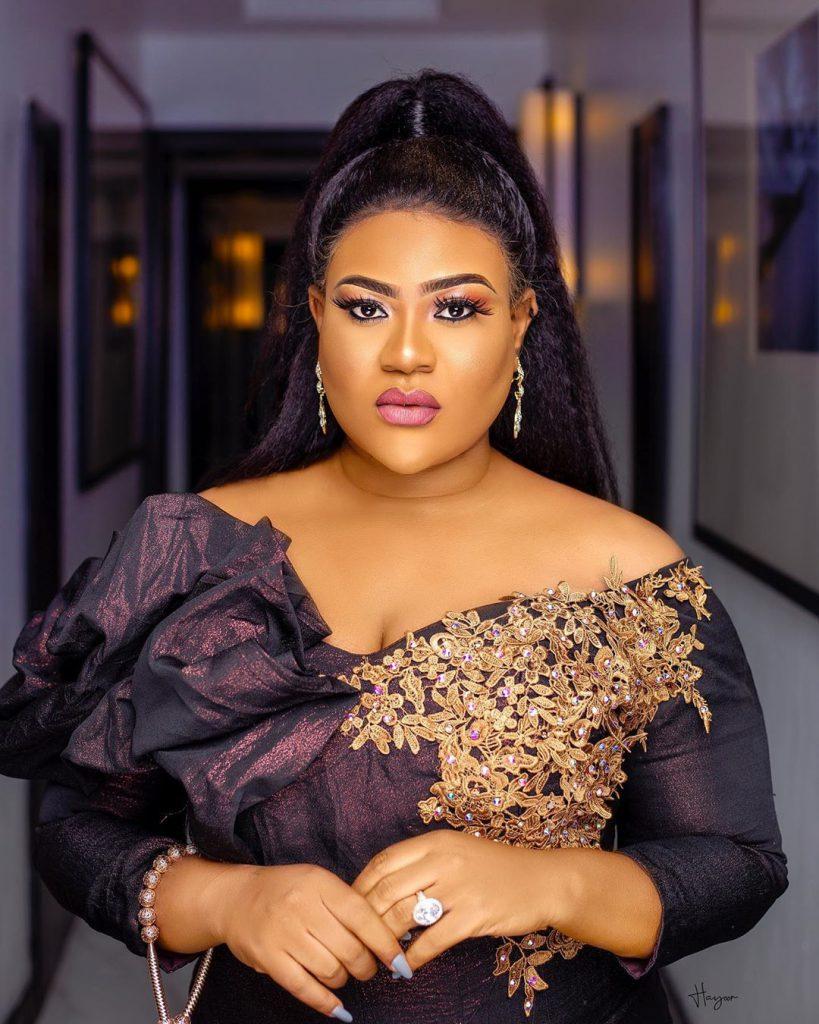 In subsequent posts, she further reveals that she's not giving up on love since love has embraced her, hence, her colleagues' plans towards crashing her relationship will fail woefully.
Here's what she wrote: "I am just a young woman who didn't give up on love. why are you trying hard to make me cry? but las las una go cry cus all your plans failed woefully… especially some of my useless colleagues, una end is near… shameless protitutesssss!!!"