Actress Moyo Lawal pours out her heart about her marital status
Nollywood actress, Moyo Lawal has shared her inner thoughts about her marital status.
The actress who shared a video showing her amazing curves hinted that she has gotten to a point where she doesn't know if she should keep on waiting for a man or not. She also told a beautiful story as she expressed her emotions in words.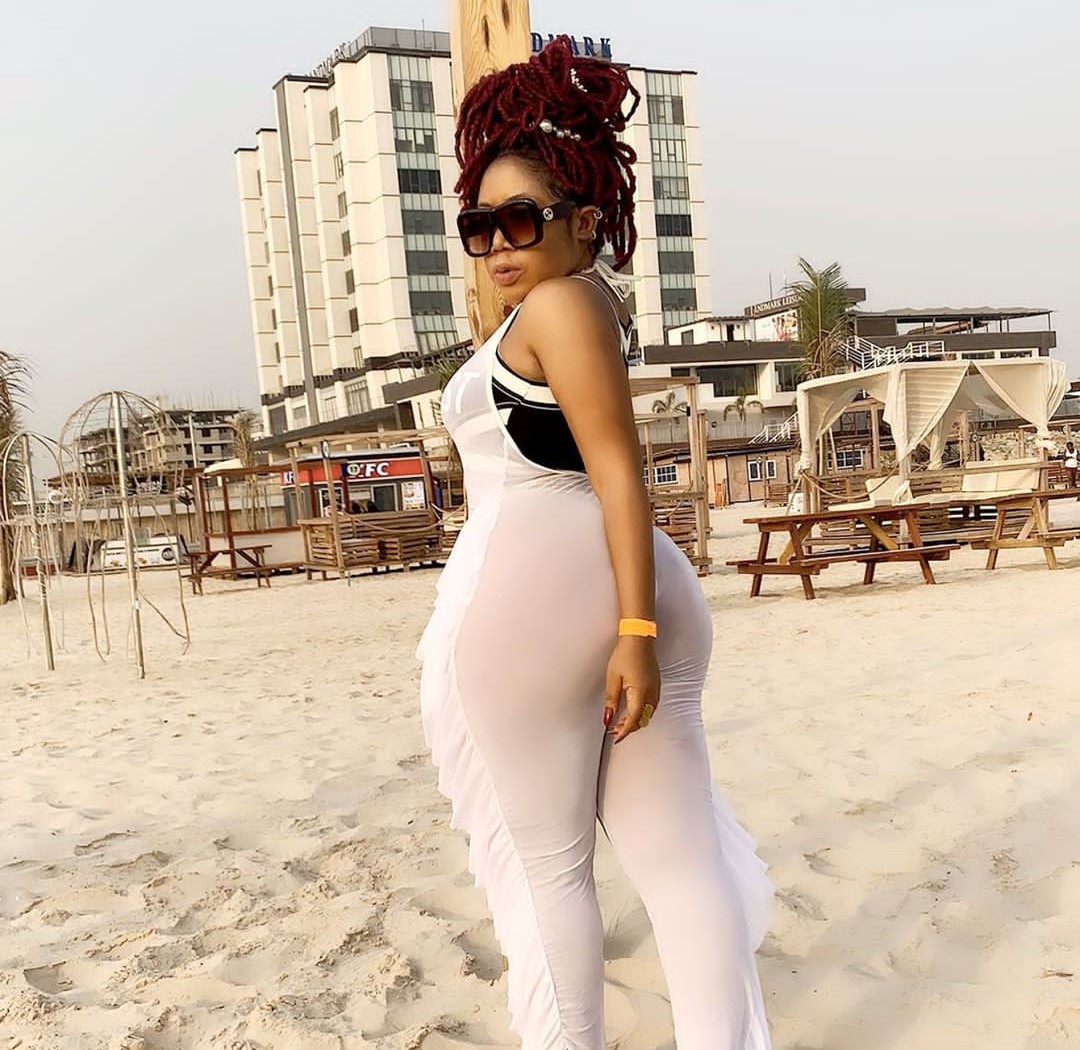 Moyo wrote;
"So many questions, but still, she will not give up hope, not yet… who knows, today might be the day he comes home…ML P.S. should she keep waiting for a husband or just give up and move on with her life ??"
See Photo Here: