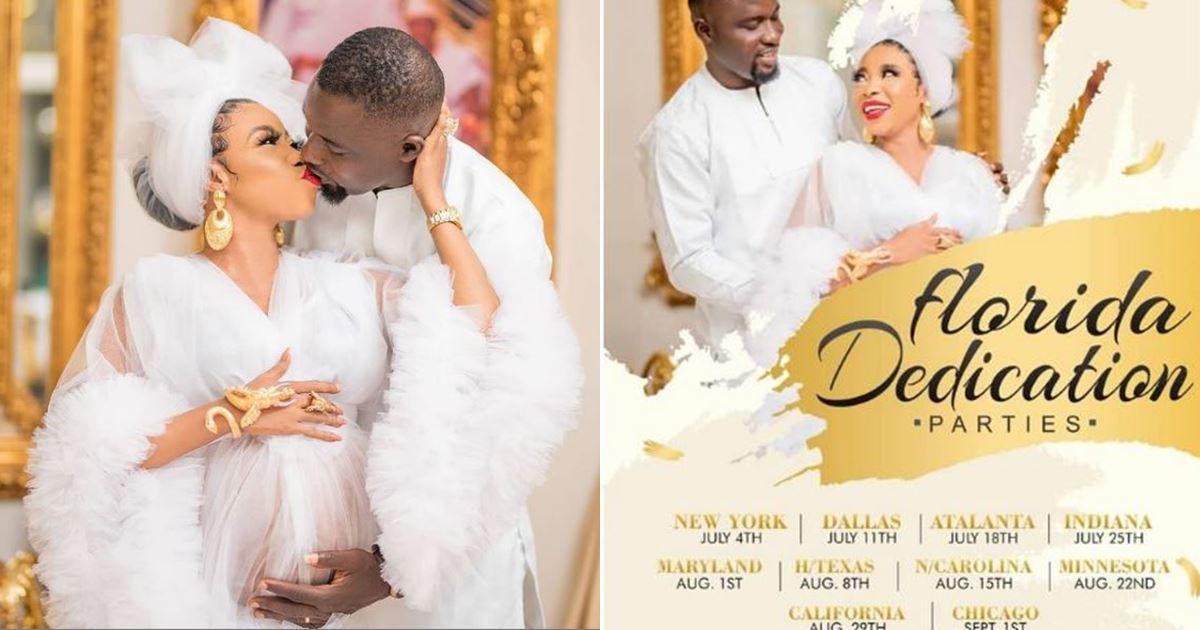 Entertainment News
Actress, Lizzy Anjorin set to launch child dedication parties in 10 states in the US and 5 other countries
Nollywood actress, Lizzy Anjorin has announced her plan of launching a child dedication party in 10 different states in the United States of America (USA) alongside 5 other countries.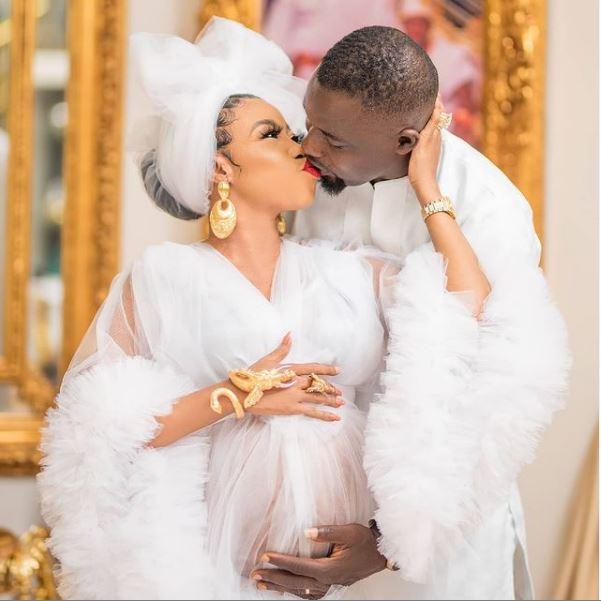 The actress made this known in an Instagram post where she shared a flier that contained the list of states and countries in which she plans to have the child dedication parties.
In the US, the states include New York, Dallas, Atalanta, Indiana, Maryland, H/Texas, N/Carolina, Minnesota, California, and Chicago.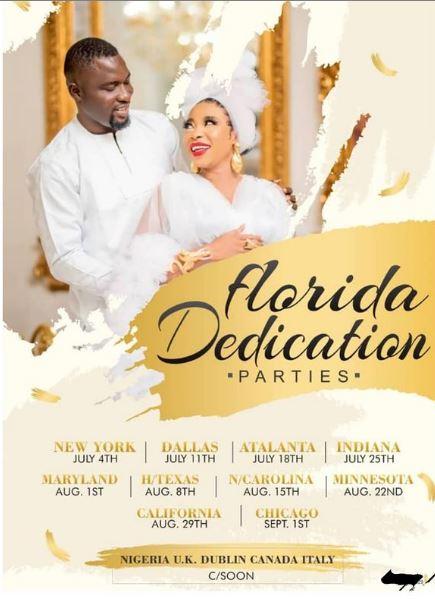 The other five countries are Nigeria, United Kingdom(UK), Ireland (Dublin), Canada and Italy.
Sharing the post, she wrote:
"NEWYORKERS ARE YOU READY FOR FLORIDA DEDICATION ALL WHITE PARTY???
THIS FLORIDA CELEBRATION TRIP CHOKEEEEE ABI E NO CHOKE NI ???"
See the post below: