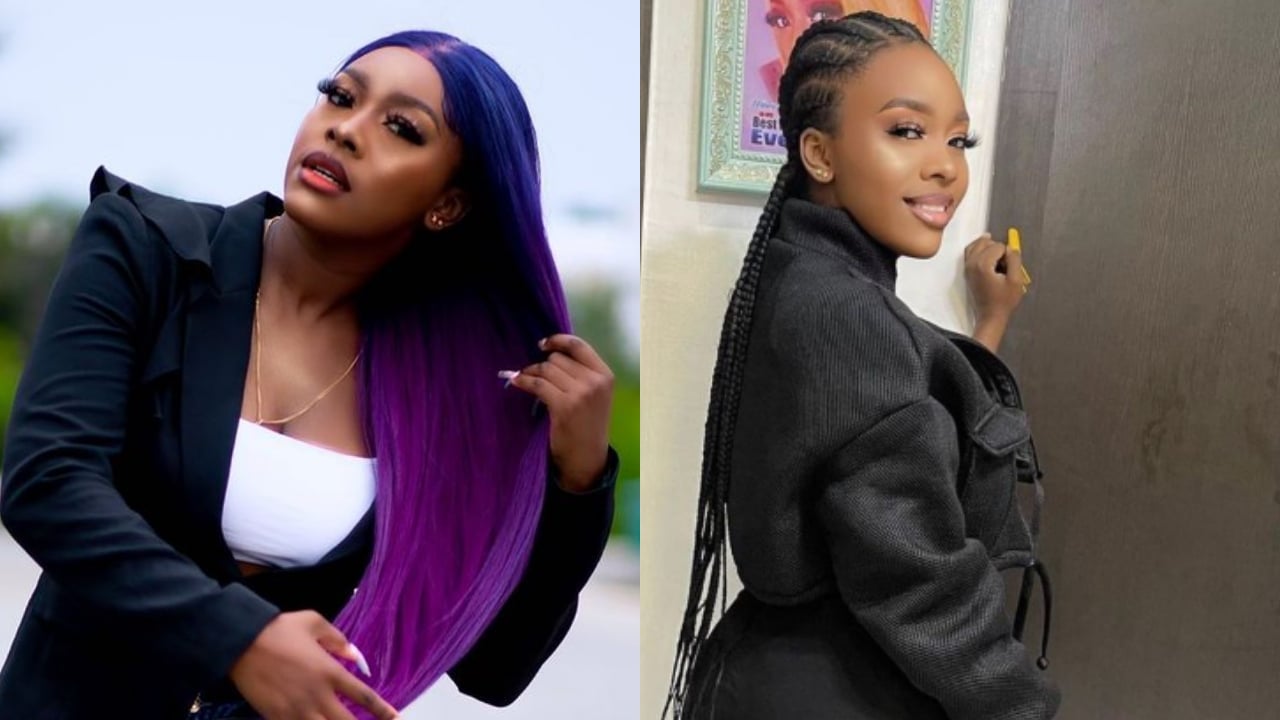 Popular Nollywood actress, Kiitan Bukola has received the full wrath of women over her recent comment.
The thespian has stated that women should normalize being respectful and submissive.
According to her, men are meant to be leaders, but social media gives the false, specious reality that equal rights exists between both genders when, in reality, men are the heads.
She also added that women's beauty tend to fade with age and when it does, they cannot remarry; while men can still get married at age 50, if they so desire.
Her post didn't sit well with women who have blasted her as they maintain that respect goes both ways and a man who doesn't respect himself doesn't deserve to be respected.
See her post below: