Veteran nollywood actress, Genevieve Nnaji has dragged fellow actor, Deyemi for making fun of the 'women supporting women' challenge.
The women empowerment challenge kicked off recently and almost all female celebrities have taken part to show their support for each other and appreciate their hard work.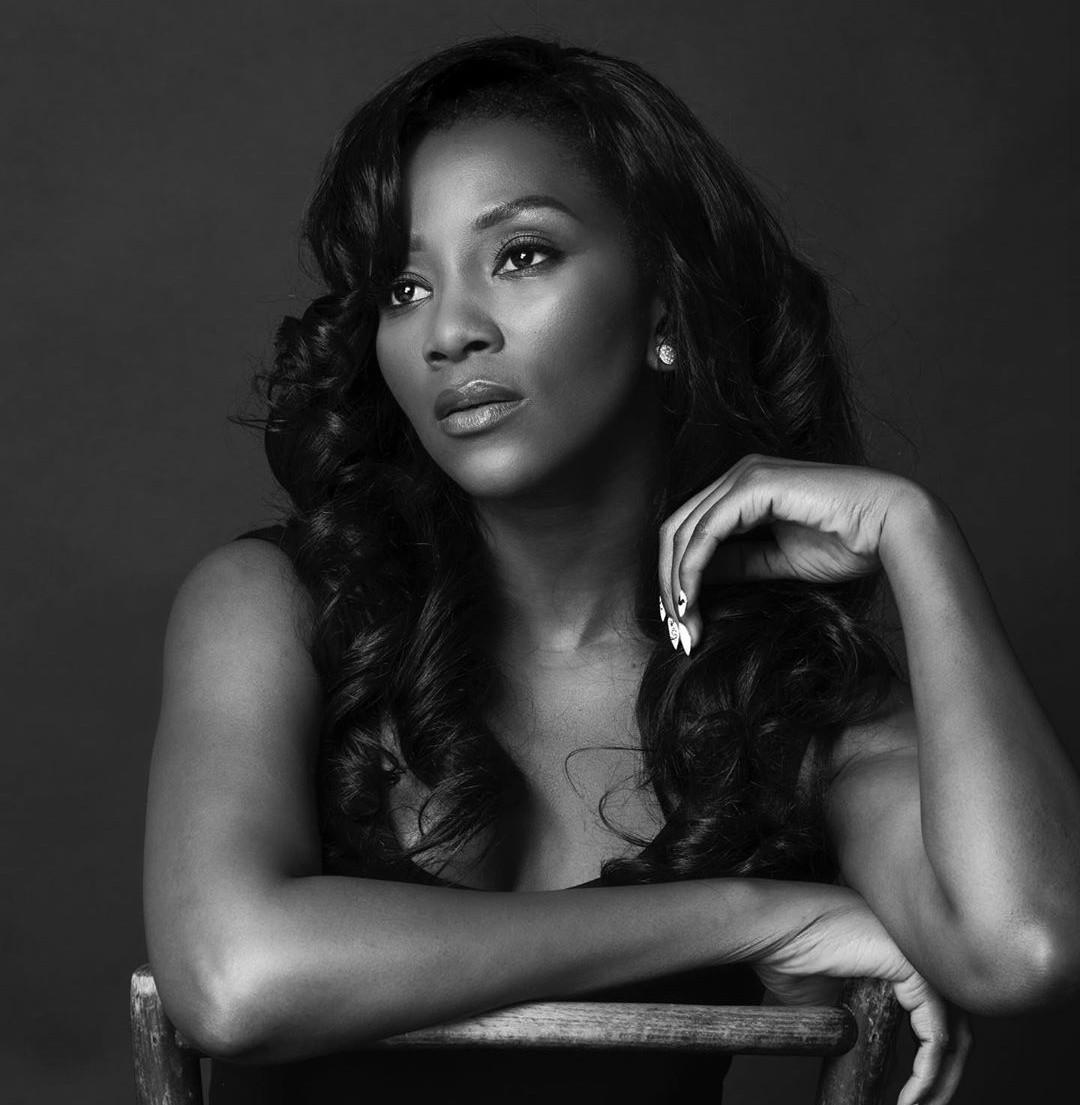 Actor Deyemi joined the challenge by posting a photo of himself dressed as a woman, and nominated his fellow actors to take part in the challenge.
Genevieve Nnaji who felt his joke came at the wrong time, decided to take some minutes off to enlighten him on the reason behind the challenge, emphasizing that it's not for fun.