Veteran Nollywood actress, Eucharia Anunobi, recently talked about greedy people and how they do not belong to God.
According to her, in a post which she shared on her Instagram account, people who loved and clamored for money without caring about whose ox was gored, are twins to the betrayer, Judas Iscariot.
The actress further said that people who gave undeserving positions, cut out of people's remuneration, or sang praises of unworthy people just because of the money or compensation they would get are offsprings of satan.
Eucharia who accompanied the write up with a beautiful picture of herself also dropped bible chapters and verses for people who would love to see where her statement came from.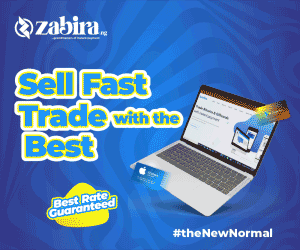 Excerpt from her post read:
"You also know that a person deserves to be remunerated better but because of your greed for money, you deny them of their dues : that makes you what ?? Sorry, did you say , YOU'RE A CHILD OF GOD ??? Aaaaah you're not !!! Matthew 6 : 24 , Luke 6 : 13 ."