Actress Doris Ogala started facing marital problems after Uche Elendu wiped her face with white handkerchief- Blogger claims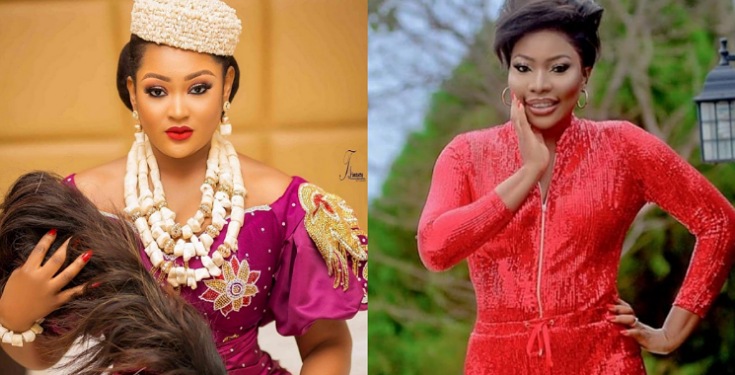 Instagram blogger, Cutie Julls claims there is an on-going feud between Nollywood actresses, Uche Elendu and Doris Ogala.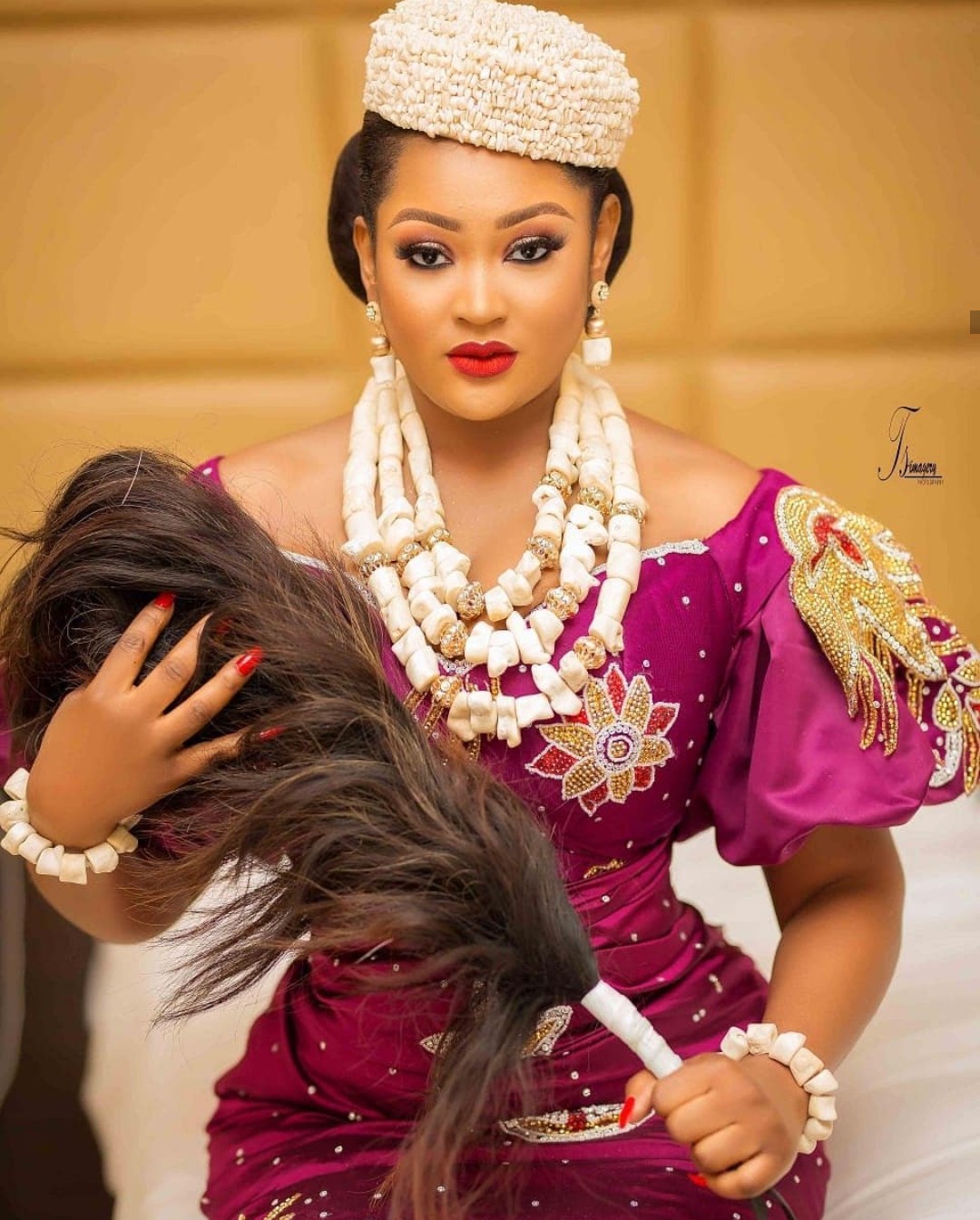 According to the blogger, Ogala believes Elendu is behind all her marital problems which began after the mother of two wiped her face with a white handkerchief during her wedding.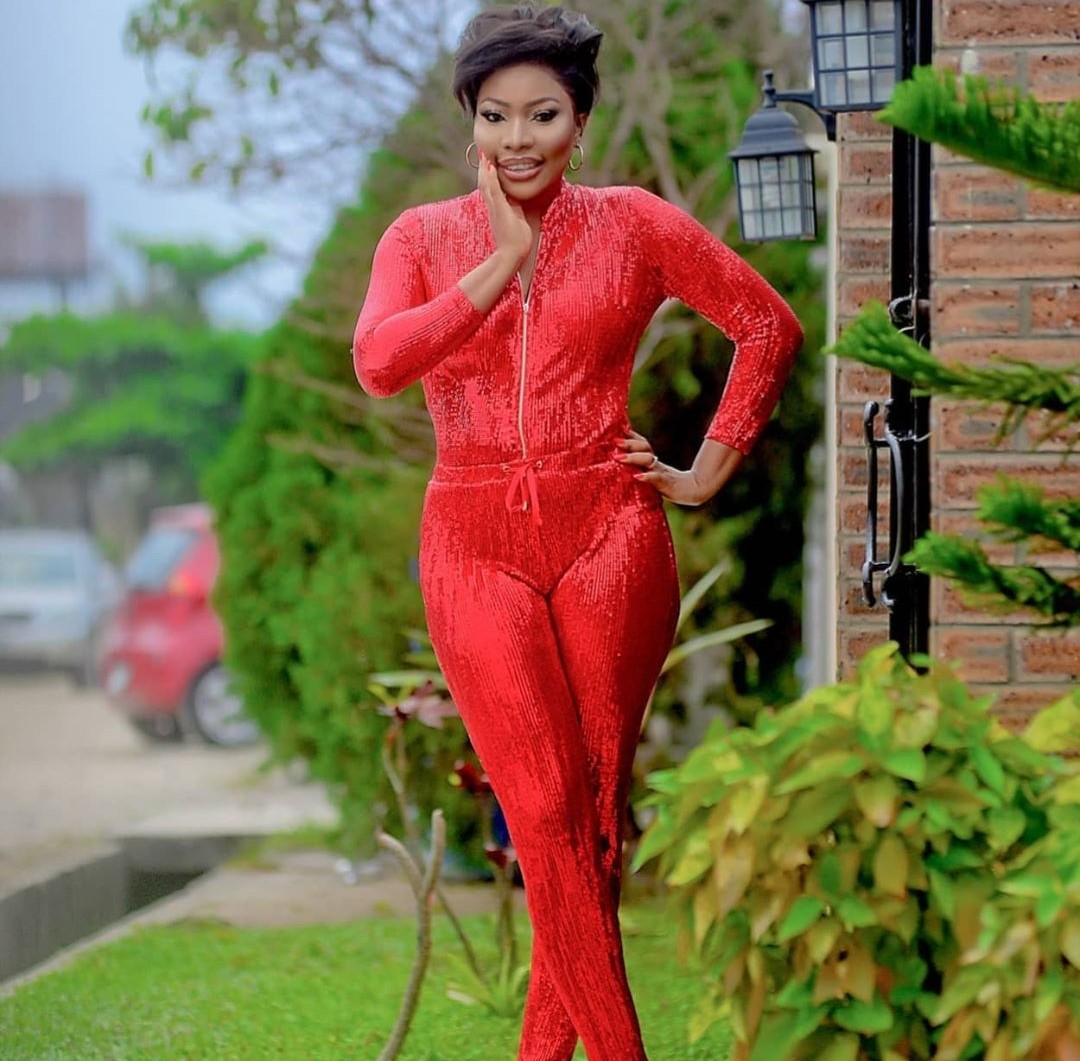 Cutie Julls wrote;
"So actress dorisogala has been shading colleague UcheElendu since morning so I went scooping why she's been throwing jabs and guess what I found what. Guess what I found: them say sissy Doris said after sister Uche gave her that wiping on the face, her marriage started having issues.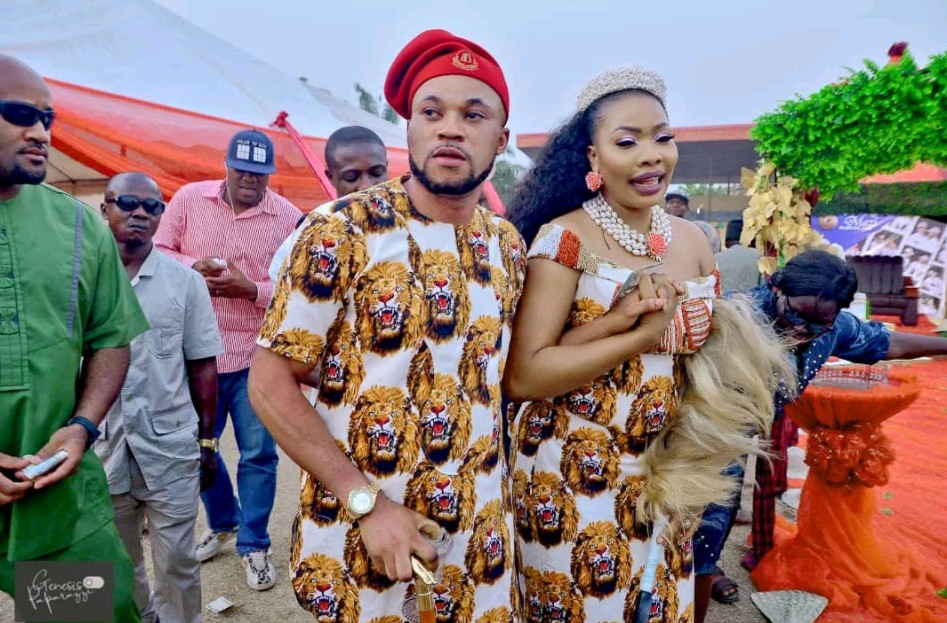 So she started praying and that was when she was told that sissy Uche rearranged her face for hubby's eyes. It was only unstoppable prayers and fasting that brought in holy ghost intervention.
She also called out sissy Oge o… brb."