Nollywood actress, Doris Ogala, has called out fellow actress, Uche Elendu for allegedly lying that her store was looted.
Recall, Uche Elendu shared photos of a looted store, saying they took away her years of hard work and investment.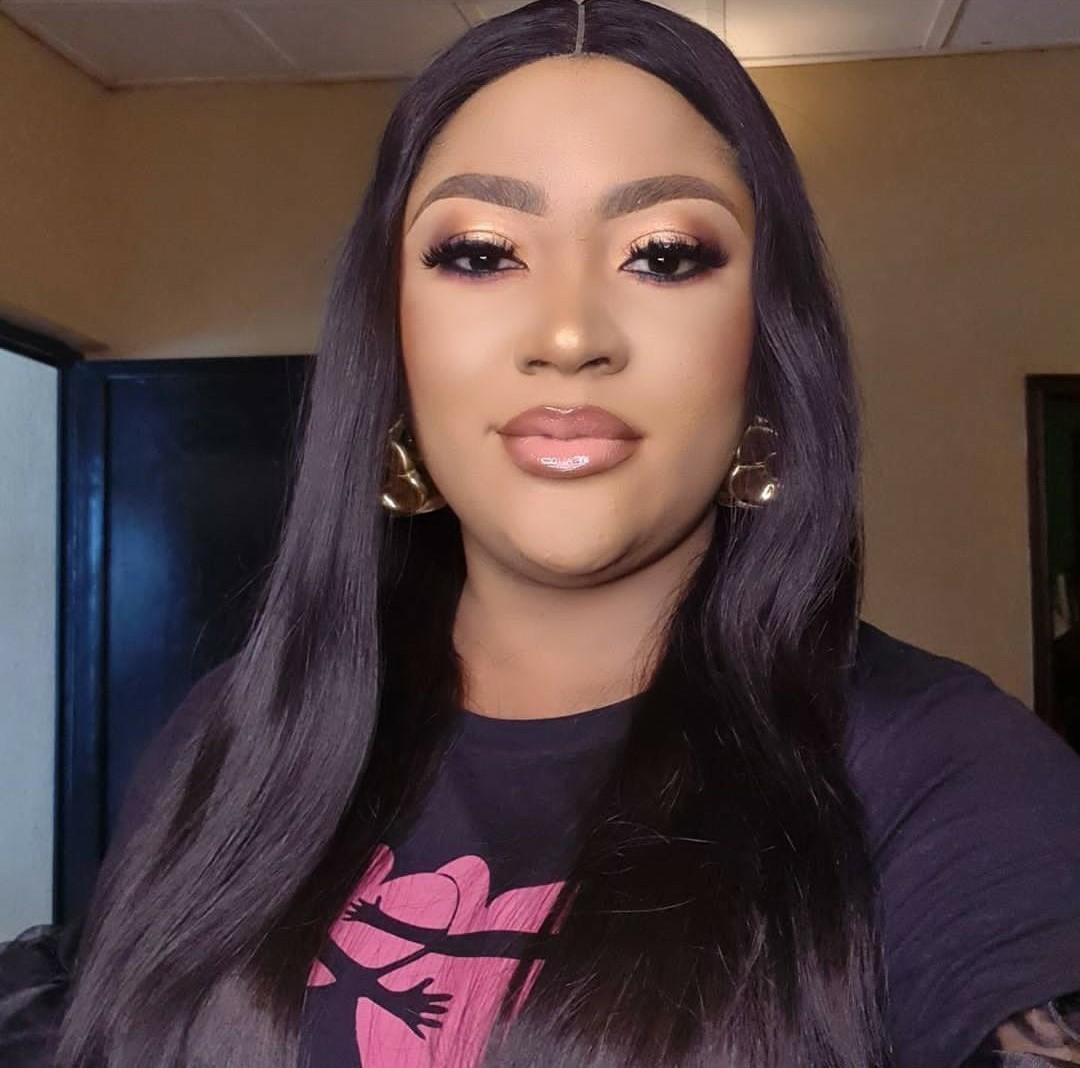 Reacting to this, her fellow actress, Doris Ogala has alleged that the store does not belong to Uche, and she's only trying to take advantage of the situation.
She wrote;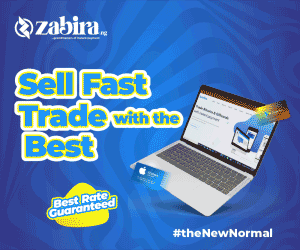 "Thank your stars say someone I know told me to pull it. @Ucheelendu I give you 1 minute to edit your post and out the rightful owners of that shop. Or I'll post it to expose it.
"This is not nice, I know the owners of those shops. This is pure deceit. People should stop taking advantage of the situation. Ah ah. We lost a lot of people. Kindly mention the shop owners if not I will repost and expose it."