Nollywood actress, Carolyn Danjuma calls out her colleague, Nikky Ufondu for allegedly defrauding her in a deal that is badly affecting her business.
In a now-deleted Instagram post, Carolyn narrated without giving explicit details how she was lured by her friend, Nikky, whom she trusted with her hard-earned money but ended up seeing no result.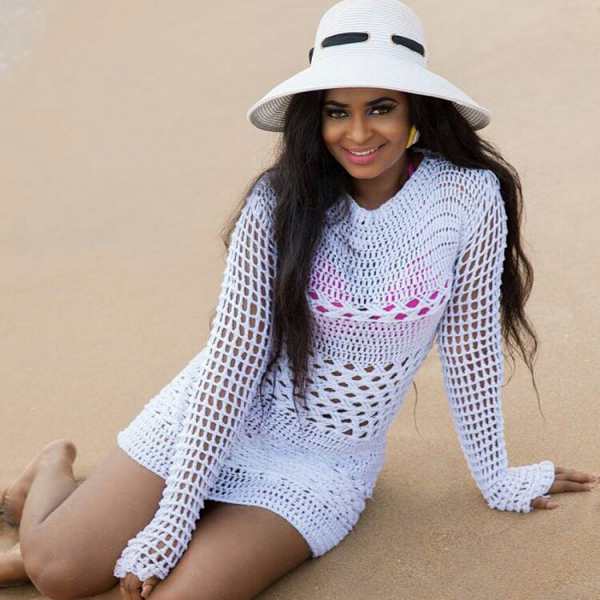 "If I am not hurt I will be lying. It would have been better if I was robbed by whom I do not know at all. Someone I held in high esteem and spoke well of. Do I have to wash our dirty bits in public before you do the needful? Do I have to be wicked for you return what is rightfully mine," she wrote while sharing a snapshot of her encounter with Nikky Ufondu.