Popular Yoruba movie star Bimbo Afolayan has released some new photos of her mother.
Recall, Bimbo Afolayan had cried out on Instagram for help, after the terrible incident with her land Lord and mom.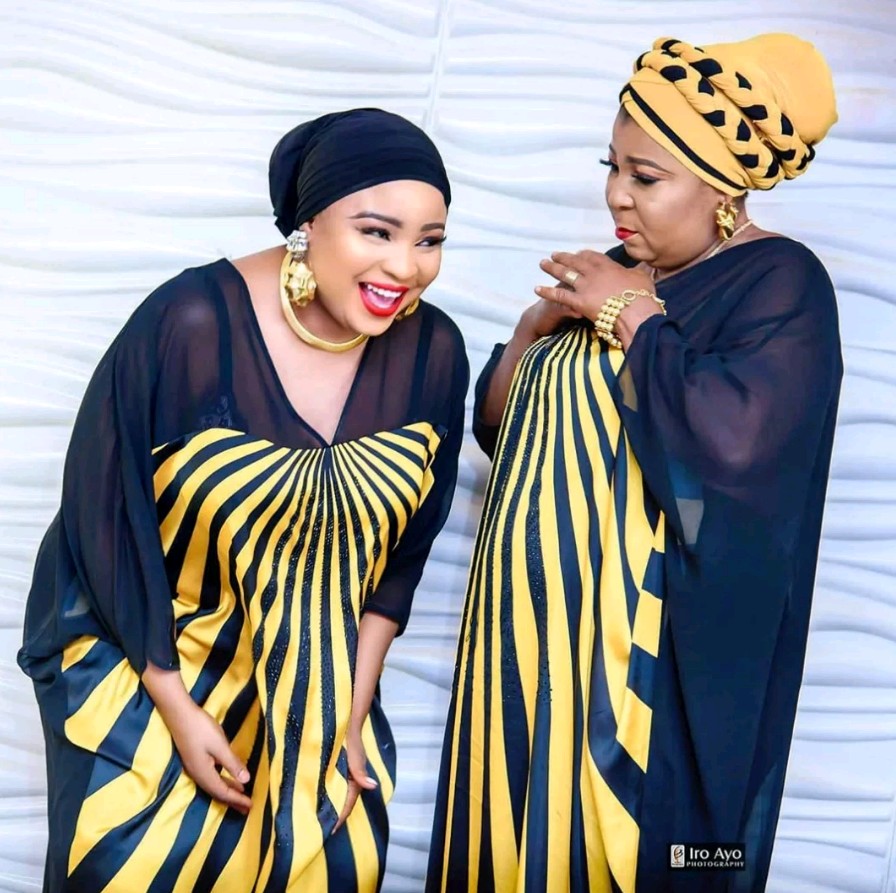 According to her, she felt helpless after the case was reported at the police station, only for them to be shunned, yet she didn't want the landlord to go unpunished for what he did to her mum.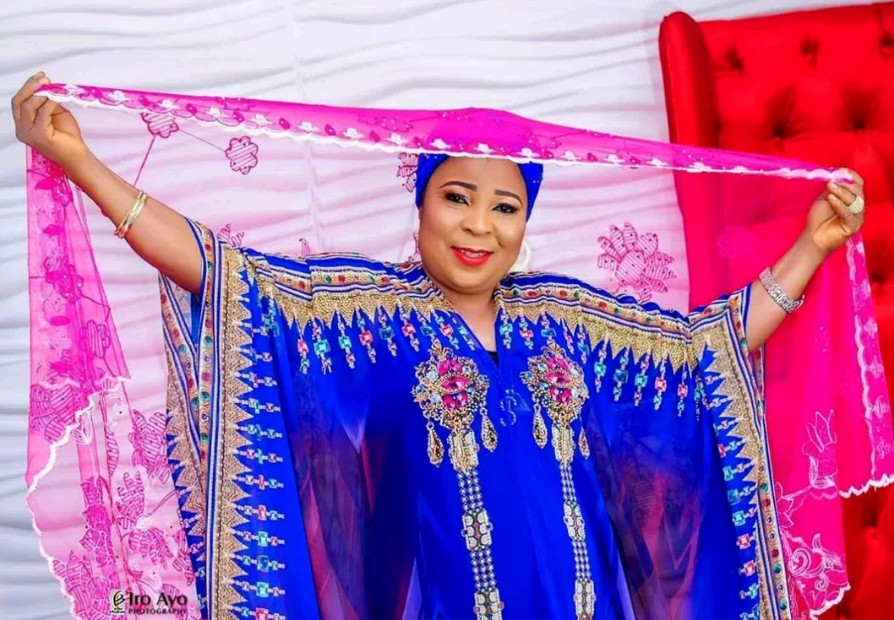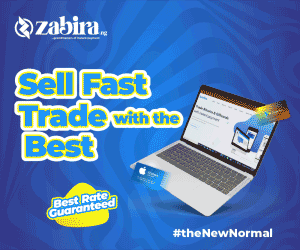 Sharing new photos she took with her mom, Bimbo wrote that no man can destroy or taint the beauty God has bestowed on her mother.
"GOD GAVE YOU THIS BEAUTY!
NO MAN CAN DESTROY OR TAINT IT!
YOUR CHILDREN AND YOUR HUSBAND CHERISHED YOU AND STILL CHERISH YOU FOREVER!
BABY WE MOVE I AM GOING AS FAR AS YOU WANT THIS ALL MINE IF YOU WINK YOU WILL SEE ME SHA NI BY GODS GRACE " Bimbo wrote.