Anita Joseph slams her colleagues who go to Babalawo to compete with her in the Nollywood industry.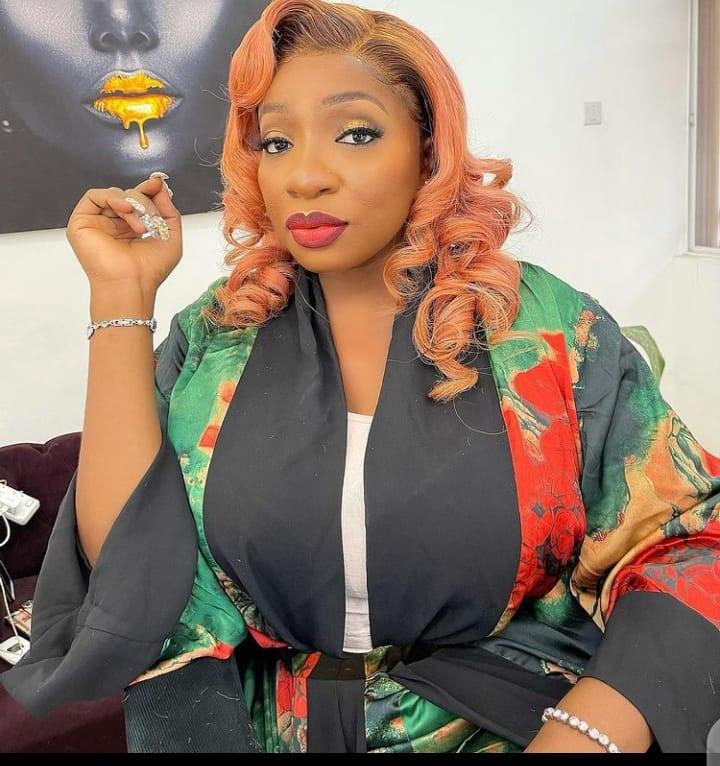 Nollywood actress, Anita Joseph took to her Instagram account to call out colleagues who are in dirty competition with her in the industry.
She tackles them as she accuses them of visiting native doctors against her.
Anita however, admonishes them that the sky is too large to contain all the Nollywood actresses and their talents.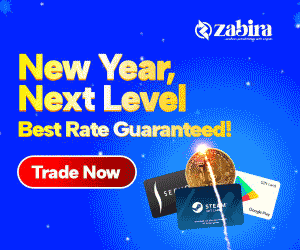 Hence, zero need for competition and going to Babalawo.
According to her, "the Babalawo fit die tomorrow".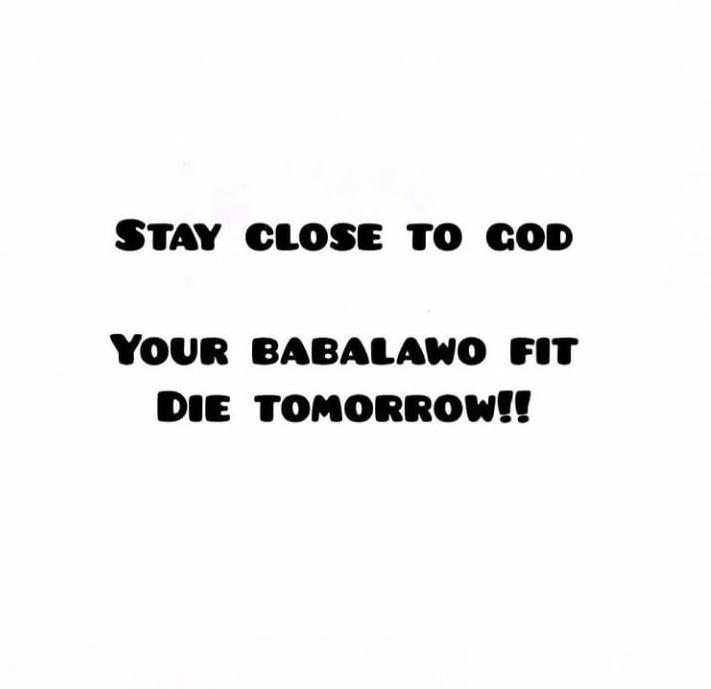 Read her post:
"Stay close to God. Your Babalawo fit die Tomorrow!
If it's not GOD it must fail
Some Nollywood girls una hear abi
You see this Sky is too big so everybody must collect "

Una Dirty competition Too much especially in the east

That's some fuckin bullshit shit " she wrote.